Experienced Suspended License Lawyer
Rockland County, Orange County & All Of New York State
Do you have a ticket that will result in you losing your license? You may have either received a number of tickets with a large number of points or have received a citation for excessive speeding and be thinking "Is my license suspended"… and then you are most likely very angry with yourself. Attorney Steven L. Ginsberg believes that good people make mistakes… If you find yourself in the position where your license is going to be suspended, your next move should be to call him at 845-547-2500.  The telephone consultation will be free, the advice may be priceless.
The Four Most Common Reason For a License To Be Suspended
Below are the four most common reasons why you may be asking "Is my license suspended?" If you have done any of the following, your license will be suspended:
3rd speeding ticket in 18 months
You are going to go over 11 points
Did you get a ticket over 41 miles over the speed limit?
Failure to pay a fine or respond to a traffic summons.
Is your License Suspended?  Attorney Steven L. Ginsberg Can Help
You may feel your life is ruined as your license is about to be taken away.  You are thinking your insurance rates will skyrocket,  you will receive a substantial fine and DMV surcharges, and even your life insurance premiums may be affected by your license being suspended? Are you anxious and stressed that your life will be made more difficult not being able to just jump in your car and go.  Relax; many of Attorney Steven L Ginsberg's clients had the exact same feeling until they picked up the phone and called for help – 845-547-2500.
How to find a traffic Lawyer who is best for you
In this short video Attorney Ginsberg will give you three tips on how to find the best traffic ticket lawyer for your needs.
Why do I need a lawyer For A
 Suspended License Matter?
If you are facing having your license suspended, especially in Rockland County or Orange,  you need to hire an experienced NY traffic lawyer who knows how to help you g do everything possible to maintain your license.  If this is the case,  you've come to the right website. 
You may ask why you would need a  lawyer…. Can't you just do it yourself? This is a very common thought and you may be able to negotiate a deal by yourself. However, are you giving yourself the best odds? Are you getting the best results in your specific situation? Before you choose to "do it yourself," you should ask yourself a few questions that are listed below…
 Does the attorney have deep experience in all areas of traffic law including representing suspended license matters in court?
 Has the attorney spent years developing positive relationships with all court personnel including judges, DAs and assistants, court clerks, and court personnel?  Attorney Ginsberg has done this and his track record shows that being pleasant and working with the courts helps.
Is your lawyer willing to listen to your cares and concerns and then talk to you, not down at you, to patiently explain matters so that you understand what is going on?
Does your attorney develop a strategy that will minimize the total effect of the suspended license on your life?
 Does your lawyer have the skills to successfully advocate for you and negotiate the best possible outcome for your particular situation?  And does their track record support this?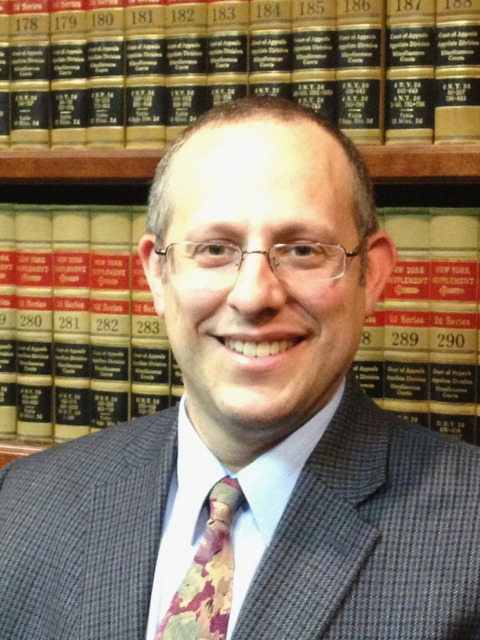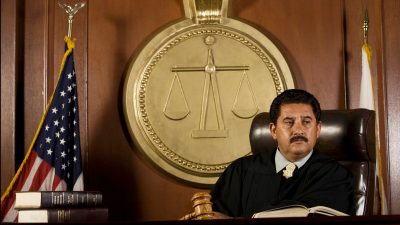 I have been helping clients with traffic and legal issues since 1993. The court system often seems like it is mechanical and does not care about people. It is intimidating and can be confusing to those who do not deal with it every day. The reality is that the legal system is made up of good people who are under pressure to do their jobs well in a system they cannot change. The courts get more and more work every week. The judges, prosecutors,  clerks, and all personnel feel this pressure. I have made a point of getting to know the people who work in the courts, not just the judges and prosecutors. I do my best to empathize with them, deal with them respectfully and pleasantly.​​​​​​​
Over the years, I have earned their respect and goodwill. During this time, colleagues have become prosecutors and judges. There is no direct measure of the goodwill I receive. However, my track record indicates it is accurate. The pledge I make to my clients is as follows. I will listen to your account, review the charges with you and then develop the best strategy for you. Ideally, charges would always be dismissed. The truth is that will not always happen. When it does not, I will adapt my strategy to your situation. You may need to keep points as low as possible, or you may need to keep the fines as low as possible.  No matter your situation, I will always do my best to bring about the advantageous result we can.  On this, you have my word​​​​​​​
– Steven L. Ginsberg, Esq.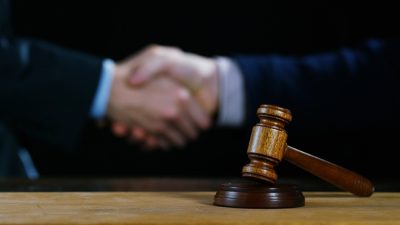 LEGAL SERVICES PROVIDED BY STEVEN L. GINSBERG
Get Your Free eBook
What To do When You Get Pulled Over By The Police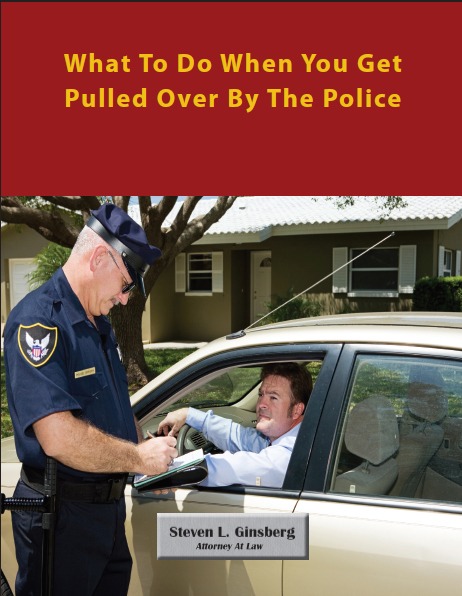 Here Is What You Will learn:
 9 tips on what to do when you are first pulled over

6 Tips on what to do once you have a traffic ticket

3 Advantages Of Retain A Traffic Lawyer

7 ways to help your attorney help you

4 Tips on what to do after you resolve your ticket
Reviews & Testimonials
Rockland & Orange Counties' 5-star Traffic Ticket Lawyer
Please note that we use only the last initial for privacy concerns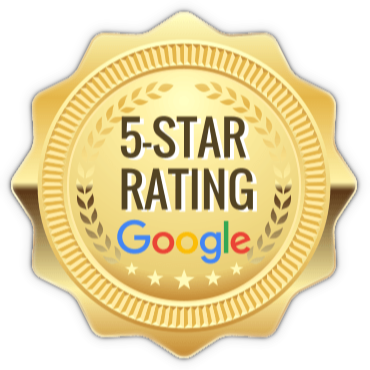 Eve E.

​​​​​​​Steve Ginsberg, Esq. Is an amazing attorney. I was really impressed with his professionalism, his knowledge and responsiveness…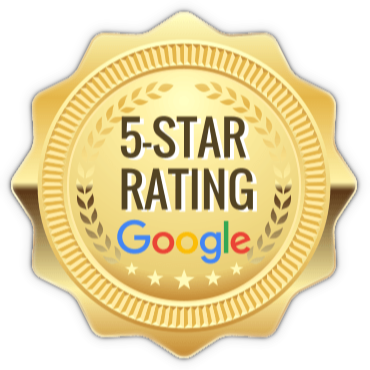 Al G.

…a fantastic traffic lawyer who goes the extra mile for you! I received a ticket for 20+ MPH over the limit… Steve took care of everything and had my speeding ticket dismissed…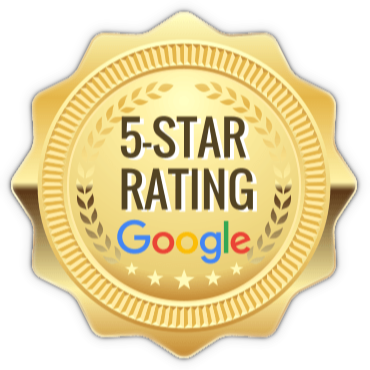 Melanie G.

Incredibly personable and helpful. Helped me address a weird traffic ticket and gave me all the info I needed to deal with the courts. Honest and down to earth guy.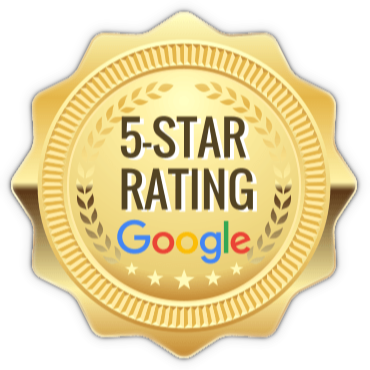 K. S.

If you got a traffic ticket, Steve is the best lawyer to represent you. He got my 6 point ticket to zero! Just awesome!
Case Study – Attorney Ginsberg's clinet was charged with going 105 in a 55 MPH zone…
Attorney Ginsberg has represented clients with a past moving violation and was caught speeding at a very high rate of speed 105  in a 45 MPH zone. . The court that handled that area is known to be very tough and the judge was known to suspend a person's license and even put them in jail. He had the client complete a Defensive Driver Course and worked extremely hard to negotiate a settlement that maintained his client's license. In the end, his client (who already had 3 points) kept their license and ended up with only 4 total points. The client avoided being assessed a $175 fee per year for 3 years as well as not receiving the large increases in insurance that they would have received if the original ticket held. *
* Please be advised that past results do not guarantee that the courts will accept similar pleas in the future.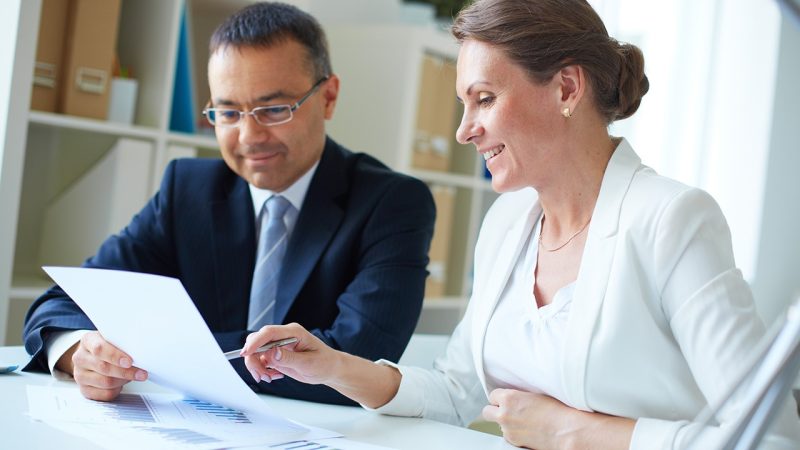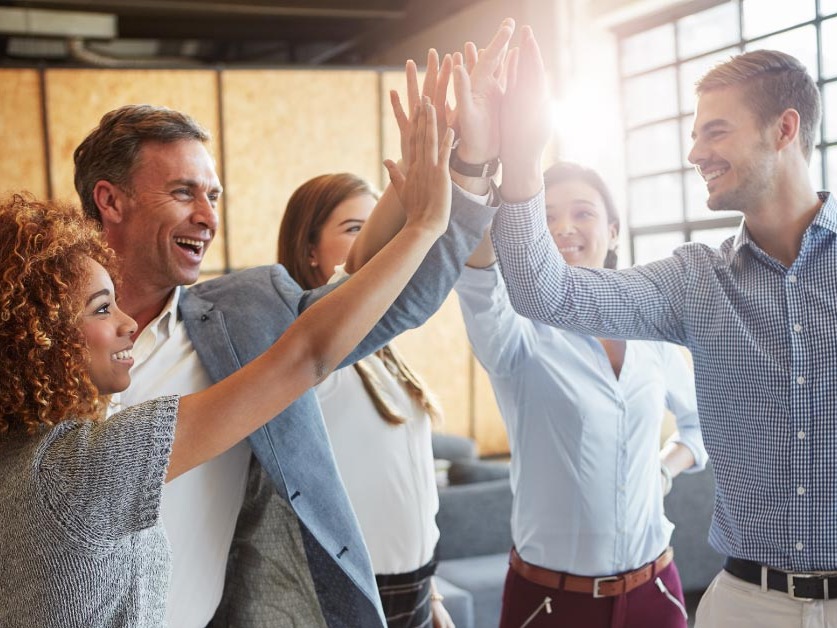 Myth – Representing yourself

yelids

the same results as hiring an

Expereinced

Traffic Ticket Lawyer 
There are times when an indivudual can have a lenient judge and receive the same amount of points as if a traffic ticket lawer repreented them.  However, no citizen knows all of the judges in Rockland and Orange Counties.  An expereinced Traffic ticket attroney will listen to your situation and then focus on having the ticket thrown out.  If that is impossible an attroney like Steven Ginsber will focus on savig you time, money, points and hassels.  In most cases you will not even have to show up in court – myth busted!
Call Us at 845-547-2500 To Learn More!
Frequently Asked Questions
I live in another state. Do I need to fight my New York ticket?
Alan Garlick
2021-11-03T22:33:37+00:00
That depends on many factors. In some cases, the convictions will show on your driving record in your home state. You can call Mr. Ginsberg to discuss the particulars of your case to see if it is worth fighting.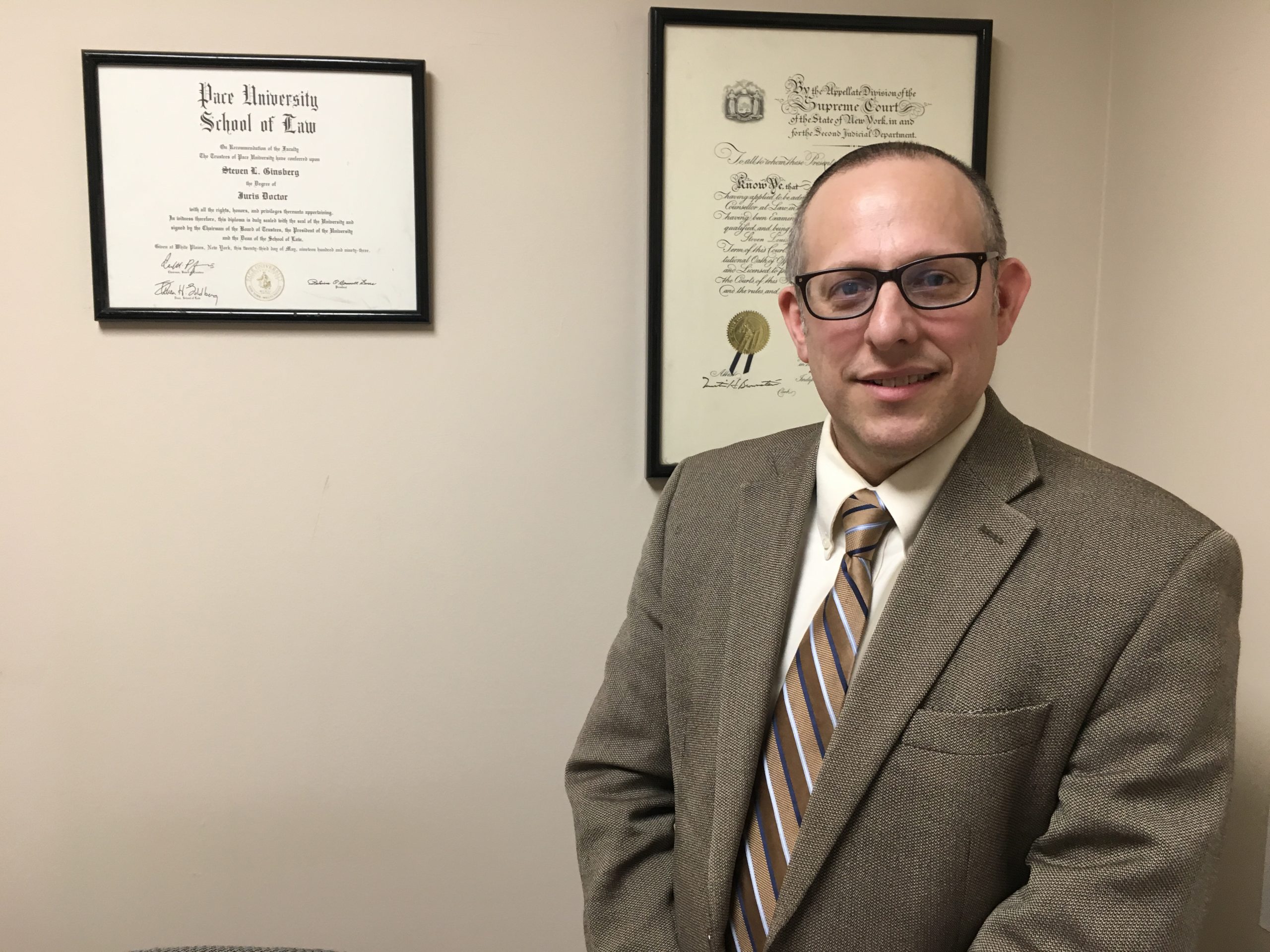 Steven Ginsberg can help you in Rockland Count, Orange, and NYC When Your are Faced With a suspended License  
If you are facing a suspended license, the smartest thing you can do is hire an attorney who has extensive experience in all areas of traffic ticket law including speeding tickets, moving violations, DWI, texting, and cell phone tickets. If you have a commercial license and drive a truck, bus, or taxi, this becomes even more serious as a suspended license will result in loss of work. This is serious and if your ticket(s) are not handled properly, you will lose your license and, in some courts and with some judges, you may go to jail. This is reality and it is not pretty. However, if your infraction occurred in Rockland County, Orange County, or anywhere else in New York State, calling Attorney Steven L. Ginsberg may just be the smartest move you can make. Ginsberg will bring his 25+ years of legal experience, his focus on traffic law, and his years of built-up goodwill with the court system – judges, DAs, prosecutors, police, and court clerks – to do everything in his power to help you keep your license and minimize the impact of recent infractions on your life.  Call I'm at 845-547-2500, when you need a lawyer for a suspended license that gets results.