Steven L. Ginsberg the traffic ticket attorney to call when you need help with a ticket
You just received a NY traffic infraction and you need an Orange or Rockland County traffic ticket lawyer with deep experience.   Most likely you are angry with yourself, scared you may lose your license.  If you drive for a living you may be afraid a ticket will cause you to lose your job.
Do you feel that your NY driving record will be ruined, your insurance rates will skyrocket, and life insurance premiums may be affected as well? Are you anxious and stressed that your perfect driving record is now threatened with points and fines for the first time due to that ticket you can't believe you received?  Or maybe you just don't have the time to go to court and deal with the hassle of attempting to defend your violation.  Relax; many of Attorney Steven L Ginsberg's clients had the exact same feeling until they picked up the phone and called for help with their ticket  – 845-547-2500.
How to find a traffic ticket attorney who is best for you
In this short video, Attorney Ginsberg will give you three tips on how to find the best NY traffic ticket lawyer for your needs.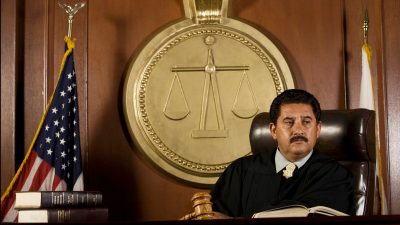 I have been helping clients with traffic law issues since 1993. The court system often seems like it is mechanical and does not care about people. It is intimidating and can be confusing to those who do not deal with it every day. The reality is that the legal system is made up of good people who are under pressure to do their jobs well in a system they cannot change. The courts get more and more work every week. The judges, prosecutors, clerks, and all personnel feel this pressure.  I have made a point of getting to know the people who work in the courts, not just the judges and prosecutors. I do my best to empathize with them, deal with them respectfully and pleasantly.​​​​​​​
Over the years, I have earned their respect and goodwill. During this time, colleagues have become prosecutors and judges. There is no direct measure of the goodwill I receive. However, my track record with traffic court matters indicates it is accurate. The pledge I make to my clients is as follows. I will listen to your account, review the charges with you and then develop the best strategy to make the law work for you. Ideally, charges would always be dismissed. The truth is that will not always happen. When it does not, I will adapt my strategy to your situation. You may need to keep points as low as possible, or you may need to keep the fines as low as possible.  No matter your situation, I will always do my best to bring about the advantageous result we can.  On this, you have my word​​​​​​​
– Steven L. Ginsberg, Esq.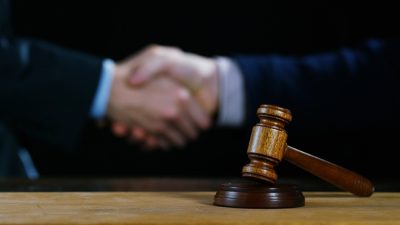 Why do I need a lawyer For an Orange or Rockland County traffic ticket matter?
If you have a moving violation and are considering hiring a traffic lawyer in NY, especially Rockland or Orange Counties, you've come to the right website.
You may ask why you would need a traffic or speeding ticket attorney…. You may feel you can defend your ticket in court without help. This is a very common thought and you may be able to negotiate a deal by yourself. However, are you giving yourself the best odds? Are you getting the best results in your specific situation? Before you choose to represent yourself in court, you should ask yourself a few questions that are listed below…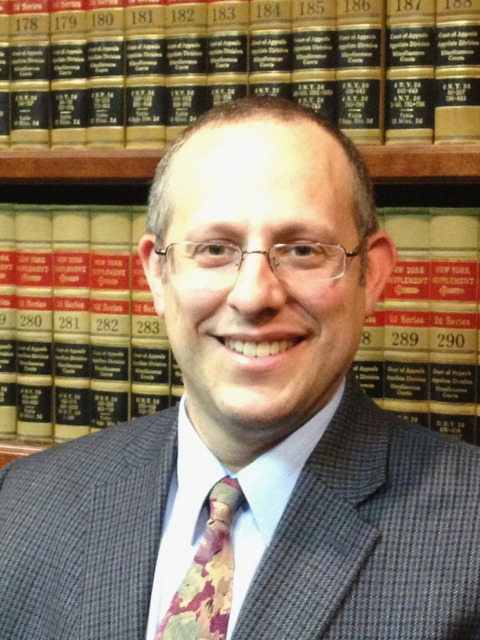 Seven questions to ask before you choose
a lawyer to defend your traffic ticket
There are several factors that you need to consider to find the right traffic ticket lawyer for you and your specific situation. If you have received a traffic ticket in Rockland County, Orange, or elsewhere in NY, finding the best traffic ticket lawyer for your specific needs is a challenge. Here are seven considerations that will help you in the process: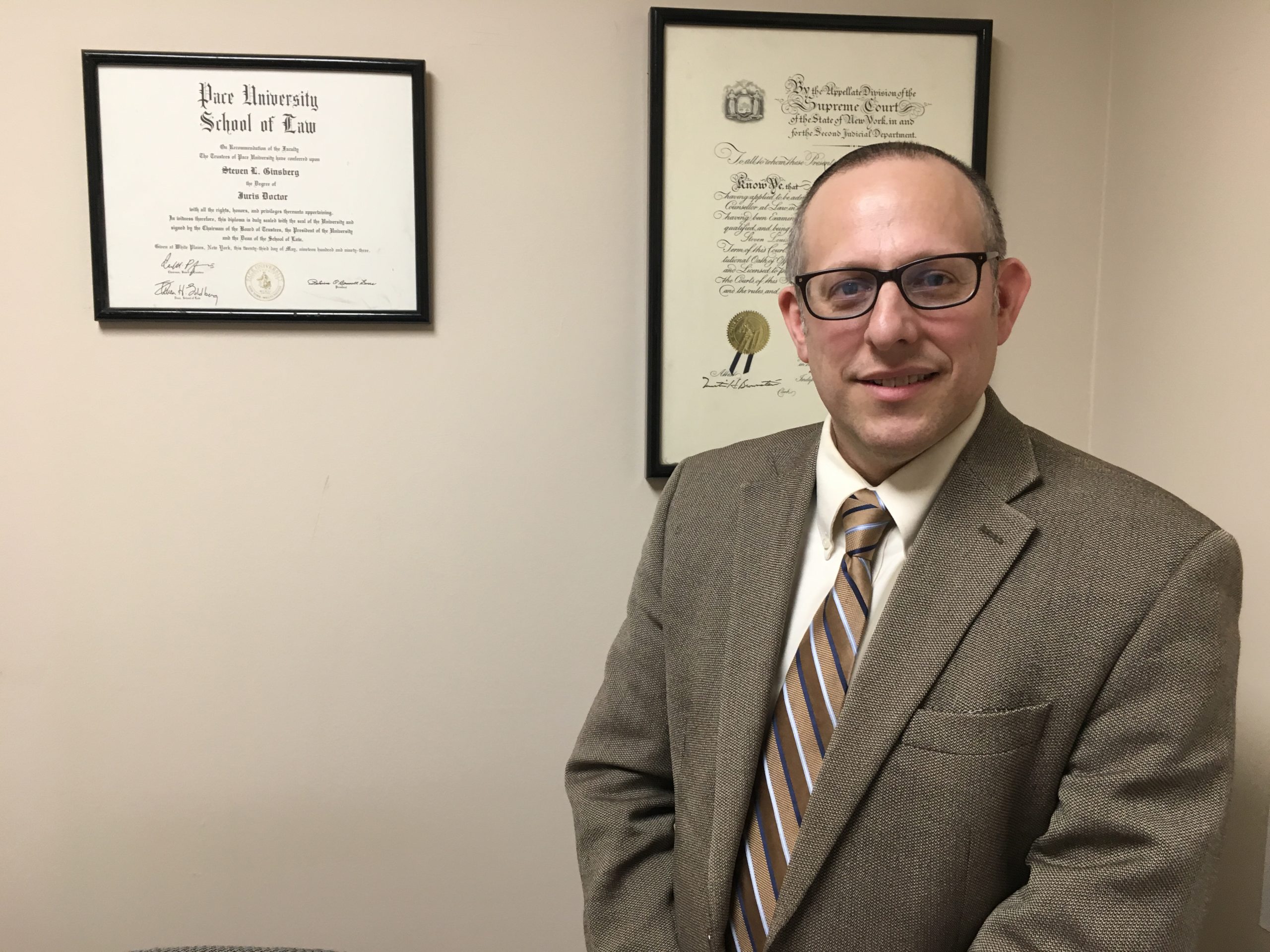 Can you feel comfortable with the traffic ticket lawyer and feel you can develop a good client-attorney relationship with him/her?

Does the lawyer you are considering have extensive experience with NY traffic law representing clients in traffic court?

Does the lawyer you are considering take the time to really listen to you and your entire situation so that he or she can develop the best strategy for you or do they go for quick "cookie-cutter" solutions? Do you know that two violations may have the same number of points but may affect your insurance rates differently? And even the same violation may be treated differently in different towns or by different judges. Make sure your lawyer knows the finer points of the law and will take your entire situation into account.
4.  Is the attorney you are considering committed to vigorously pursuing your case from the initial information intake, to representation in court, to resolution?
5.  Does the NY traffic attorney you are considering have years of positive relationships, goodwill, and trust with the prosecutors, court personnel, and judges that may impact how your case is resolved? Will they willingly give him or her professional courtesy – even on difficult matters?
6.  Is the attorney you are considering committed to maintaining quality communications with you, updating you when necessary, and willing to answer your questions so that you are fully aware of what is going on and all of your best options? Are they going to make themselves available to you?
7.  If you are faced with losing your license or facing a traffic-related crime such as DWI or Aggravated Unlicensed Operation or other misdemeanors, does the attorney you are considering have a track record of working out favorable results such as being able to keep their clients out of jail, maintain their licenses, reduce points and save thousands in fines, fees, and future insurance increases?[1]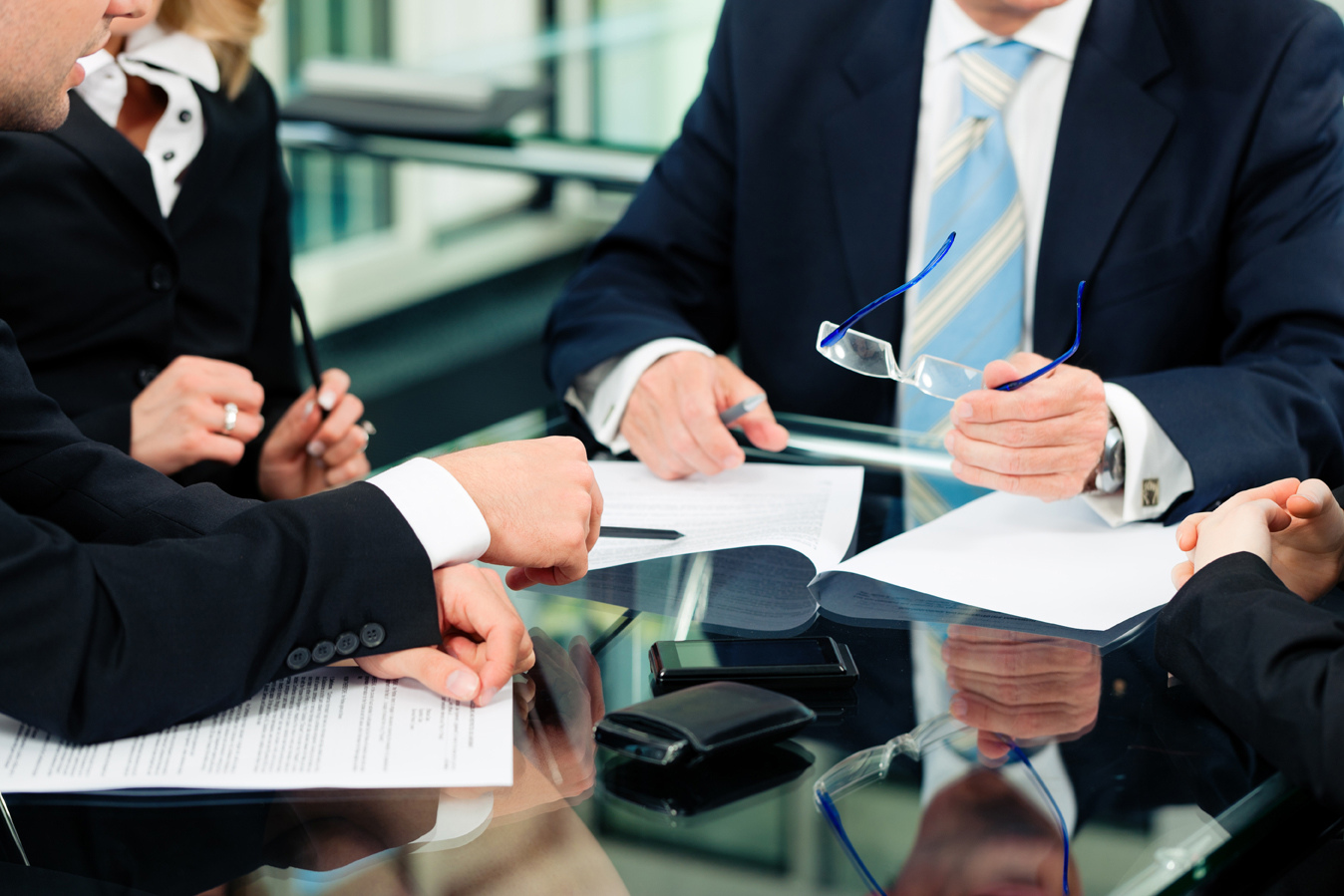 Get Your Free eBook
What To do When You Get Pulled Over By The Police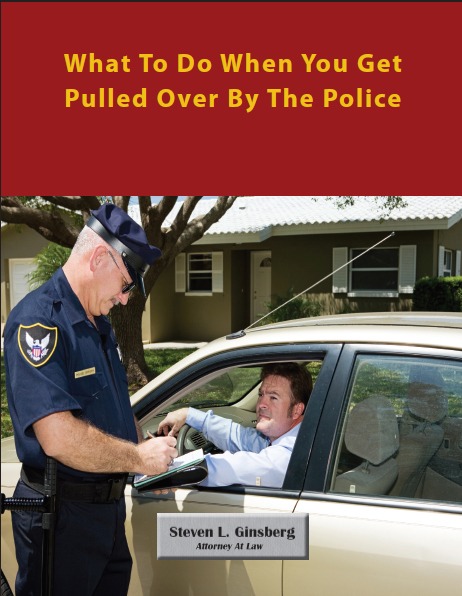 Here Is What You Will learn:
 9 tips on what to do when you are first pulled over

6 Tips on what to do once you have a traffic ticket

3 Advantages Of Retain A Traffic Lawyer

7 ways to help your attorney help you

4 Tips on what to do after you resolve your ticket
Reviews & Testimonials
Rockland & Orange Counties' 5-star
Traffic & Speeding Ticket Attorney
Please note that we use only the last initial for privacy concerns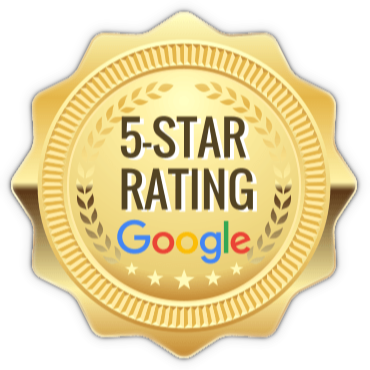 Eve E.

​​​​​​​Steve Ginsberg, Esq. Is an amazing attorney. I was really impressed with his professionalism, his knowledge and responsiveness…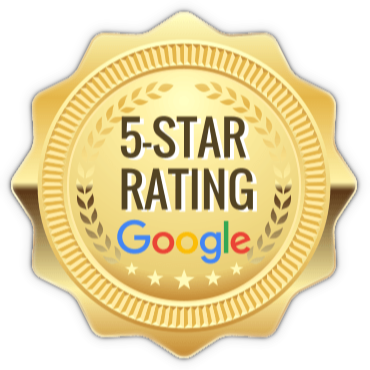 Al G.

…a fantastic traffic lawyer who goes the extra mile for you! I received a ticket for 20+ MPH over the limit… Steve took care of everything and had my speeding ticket dismissed…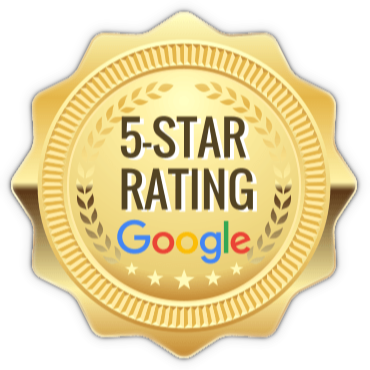 Melanie G.

Incredibly personable and helpful. Helped me address a weird traffic ticket and gave me all the info I needed to deal with the courts. Honest and down to earth guy.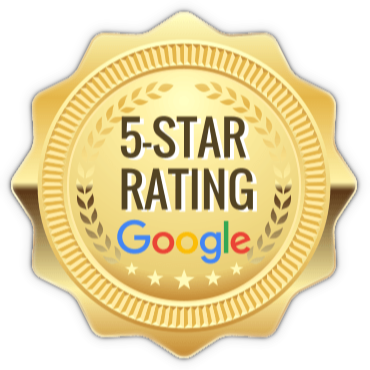 K. S.

If you got a traffic ticket, Steve is the best lawyer to represent you. He got my 6 point ticket to zero! Just awesome!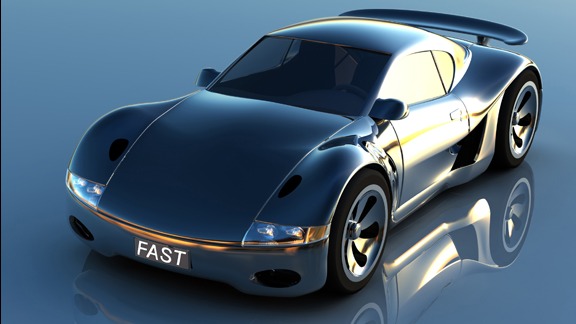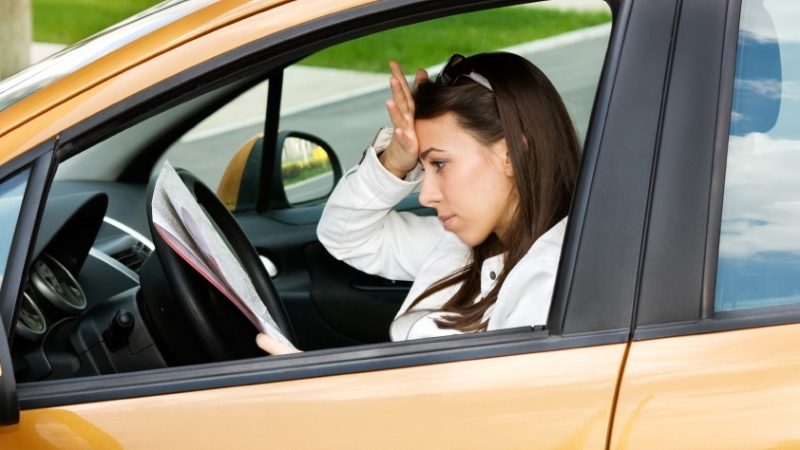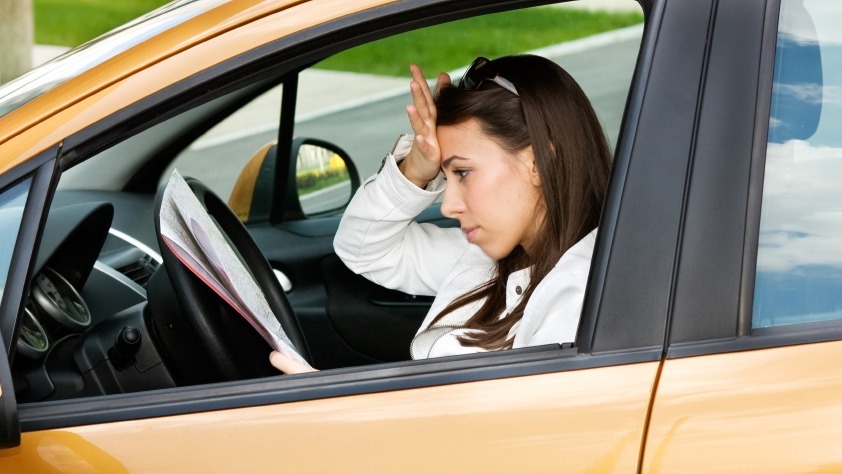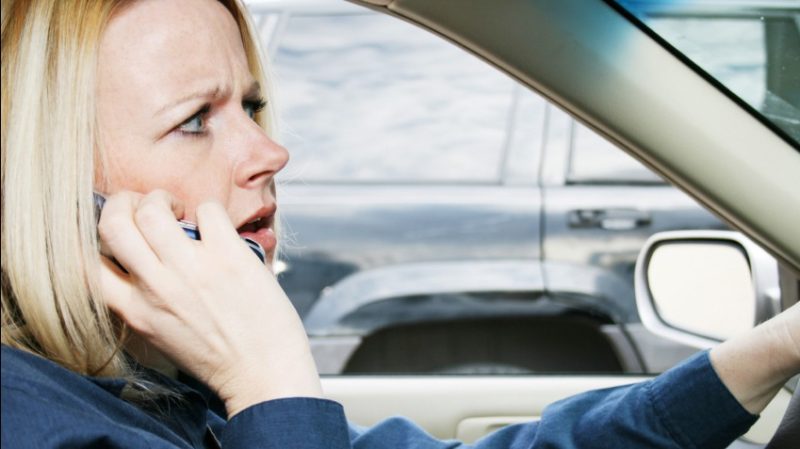 Commercial Drivers License Tickets
Steven Ginsberg is a ticket lawyer for commercial drivers in New York with 25+ years of experience.  When commercial drivers receive tickets, they need to lean on this type of experience to protect their CDL.  When you need help with a CDL violation, call Steven Ginsberg.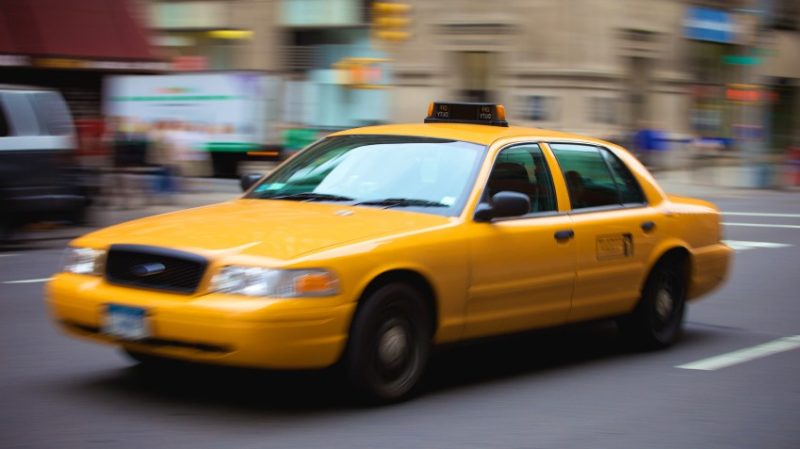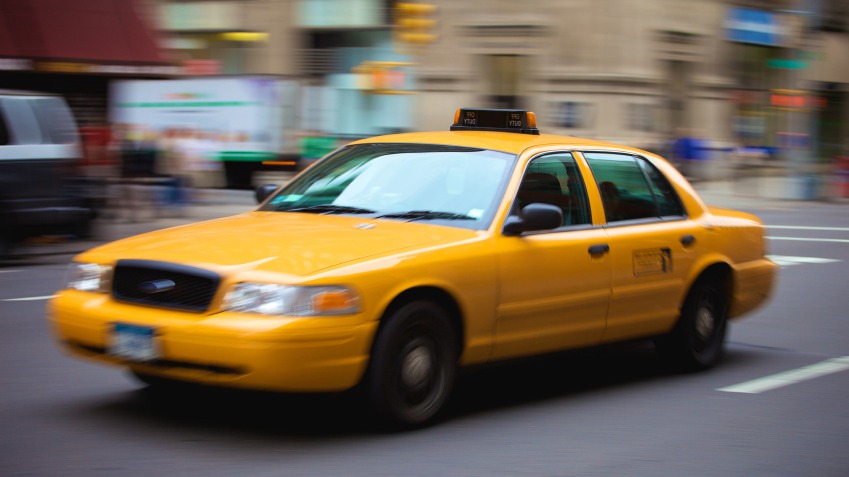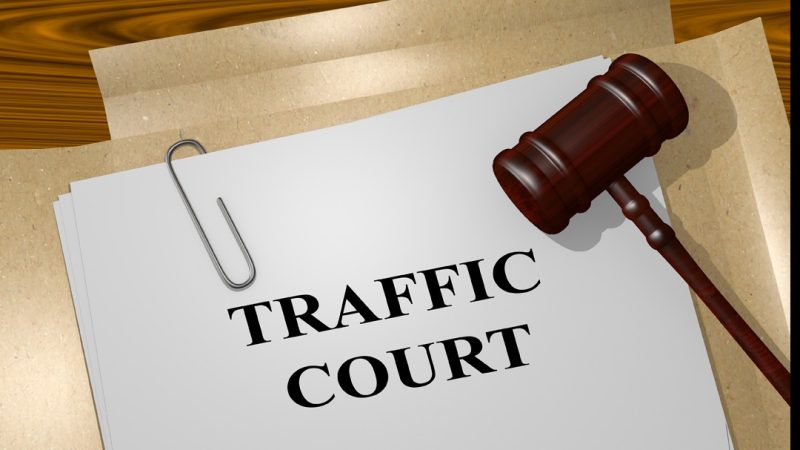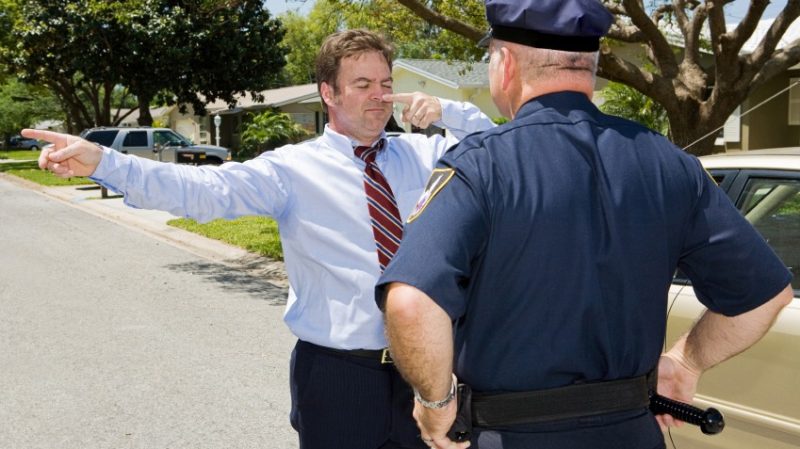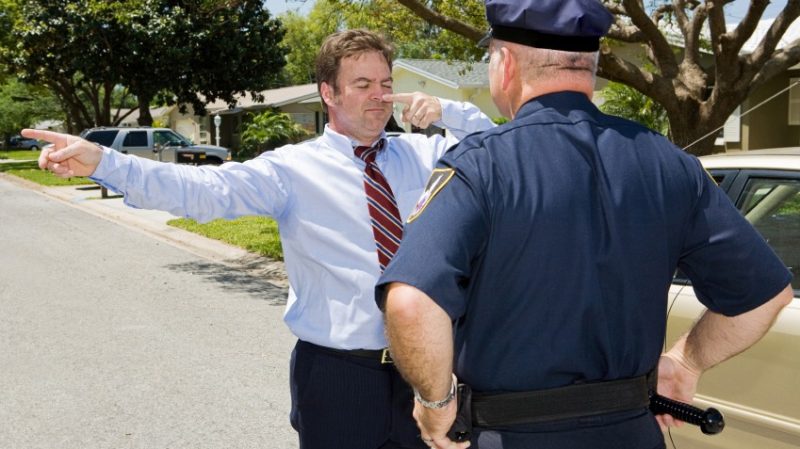 Case Study – My Client was charged with going 105 in a 45 MPH zone… he needed a traffic lawyer with deep experince
Explaining case study here…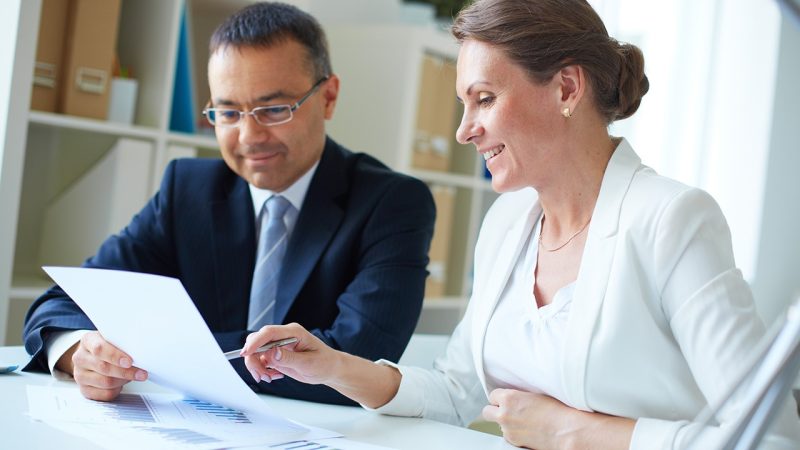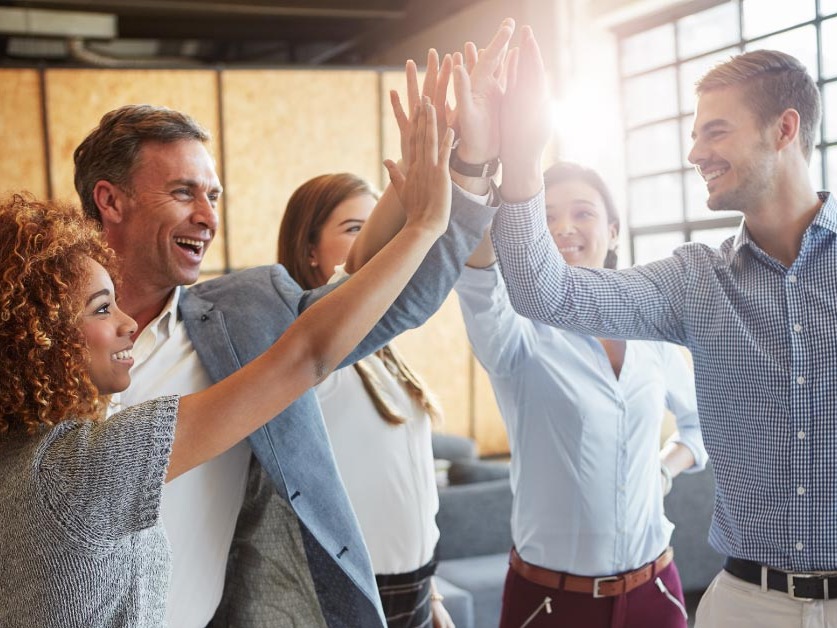 Myth – Representing yourself

yields

the same results as hiring an

Experienced

Traffic Ticket Lawyer 
There are times when an individual can have a lenient judge and receive the same amount of points as if a traffic ticket lawyer represented them.  However, no citizen knows all of the judges, DAs, clerks, and court personnel in Rockland and Orange Counties.  An experienced Traffic ticket attorney will listen to your situation and then focus on having the ticket thrown out.  If that is impossible an attorney like Steven Ginsberg will focus on saving you time, money, points, and hassles.  In most cases you will not even have to show up in court – myth busted!
Call Us at 845-547-2500 To Learn More!
Frequently Asked Questions Regarding Traffic Law, Traffic Court, Fines & More…
I live in another state. Do I need to fight my New York ticket?
Alan Garlick
2021-11-03T22:33:37+00:00
That depends on many factors. In some cases, the convictions will show on your driving record in your home state. You can call Mr. Ginsberg to discuss the particulars of your case to see if it is worth fighting.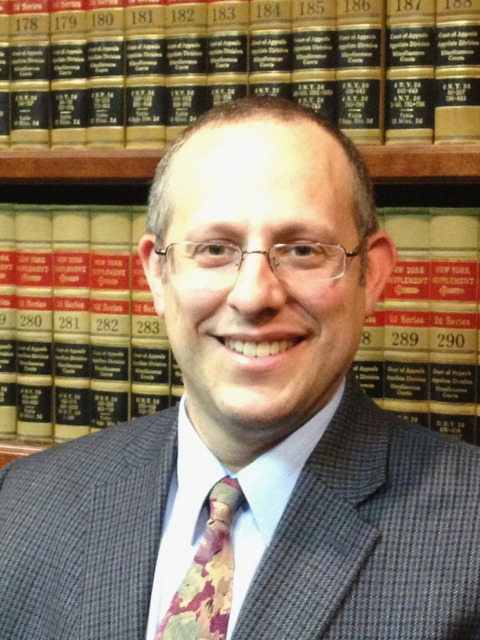 A NY Traffic Ticket Lawyer who works hard to obtain the most favorable disposition for your situation
Steven Ginsberg is a traffic ticket lawyer that prides himself on interacting with his clients in a friendly, helpful manner, while vigorously representing them and using everything at his disposal, including years of built-up goodwill and extensive experience to negotiate the best possible outcome to their traffic tickets. If you are also looking to save time, aggravation, and hassles on speeding tickets, moving violations, texting & cell phone, and other violations, you should speak with Attorney Steven Ginsberg. If you are in danger of having your license suspended or have been charged with driving while your license is suspended or a DWI, speaking with Steven is really a must. If you drive for a living and are a truck, bus, taxi, limousine driver or must travel regularly to different places for work and need a quality traffic ticket lawyer, you should take advantage of the free, no-obligation consultation that is offered by calling 845-547-2500