Traffic attorney for moving violations
Rockland County, Orange County & New York State
If you have received a ticket for a moving violation in Rockland County, most likely you are angry with yourself.  If you received a ticket for reckless driving most likely you are scared you will lose your license.  If you drive for a living you may be afraid you will lose your job.  You may not be sure if you should retain an attorney to represent you for your moving violation.  If this is you, you are on the right site.
Moving violations tickets range from 0-11 points in New York State
Moving violations range from traffic tickets with 0- 2 points to high speeds carrying up to 11 points and then to crimes such as reckless driving or leaving the scene of an accident where someone has been seriously injured, resulting in penalties including serving jail time, loss of license and even receiving a criminal record. If you have been ticketed for a misdemeanor, you should strongly consider hiring an attorney, who can guide you through an even more unfamiliar process and help protect your rights. Also, If you have over 6 points on your license (accrued during an 18 month period) you will automatically receive a $100 (or more) per year assessment for 3 years from the New York Department of Motor Vehicles (DMV). Additionally, moving violations can cause your auto insurance to significantly increase and there can be other surprises, such as a life insurance policy becoming more costly to purchase.  If you have a commercial license and drive a truck, bus, taxi or limousine, a moving violation conviction may place your livelihood at risk.
Moving violation lawyer Steven L. Ginsberg can help
Do you feel that your driving record will be ruined, your insurance rates will skyrocket, and life insurance premiums may be affected by your moving violation? Are you anxious and stressed that your perfect NY driving record is now threatened with points for the first time due to that ticket you can't believe you received? Or maybe you have a busy life and you just don't have the time to go to court? Relax; many of Attorney Steven L Ginsberg's clients had the exact same feeling until they picked up the phone and called for help – 845-547-2500.
How to find a traffic Lawyer who is best for you
In this short video Attorney Ginsberg will give you three tips on how to find the best traffic ticket lawyer for your needs.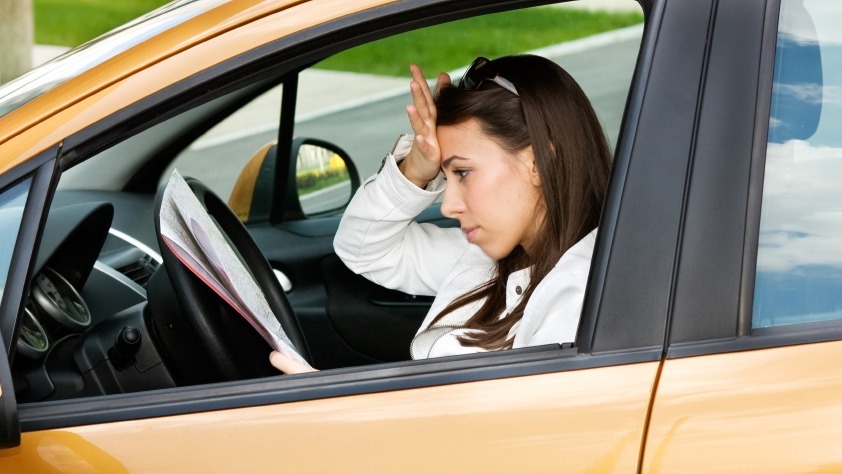 The Most Common Moving Violations In New York State
Below is a partial list of violations and the points that are placed on your license (as of June 2014).
Speeding (1-10 MPH over posted limit): 3 points
Speeding (11-20 MPH over posted limit): 4 points
Speeding (21-30 MPH over posted limit): 6 points
Speeding (31-40 MPH over posted limit): 8 points
Speeding (more than 40 MPH over posted limit): 11 points
Reckless driving: 5 points (criminal)
Failing to stop for a school bus: 5 points
Following too closely (tailgating): 4 points
Failing to yield right-of-way: 3 points
Violation involving a traffic signal, stop sign, or yield sign: 3 points
Improper passing, unsafe lane change, driving left of center, or driving in wrong direction: 3 points
Leaving the scene of an incident involving property damage or injury to a domestic animal: 3 points
Leaving the scene of an accident involving personal injury : 3 points (criminal)
Involvement in a speed contest (racing): maximum of 30 days in jail, 1 year loss of license (criminal)
Driving with a suspended or revoked license: Maximum 30 days in jail. (criminal)
Seat belt or booster violation involving a person under 16: 3 points
Texting (or using electronic device for other purposes) while driving: 5 points
Any other moving violation: 2 points
Why do I need a lawyer For A Traffic Ticket Matter?
If you have a moving violation and are considering hiring a traffic lawyer in N Y , especially Rockland or Orange Counties, you've come to the right website. 
You may ask why you would need a traffic ticket lawyer…. Can't you just do it yourself? This is a very common thought and you may be able to negotiate a deal by yourself. However, are you giving yourself the best odds? Are you getting the best results in your specific situation? Before you choose to "do-it-yourself," you should ask yourself a few questions that are listed below…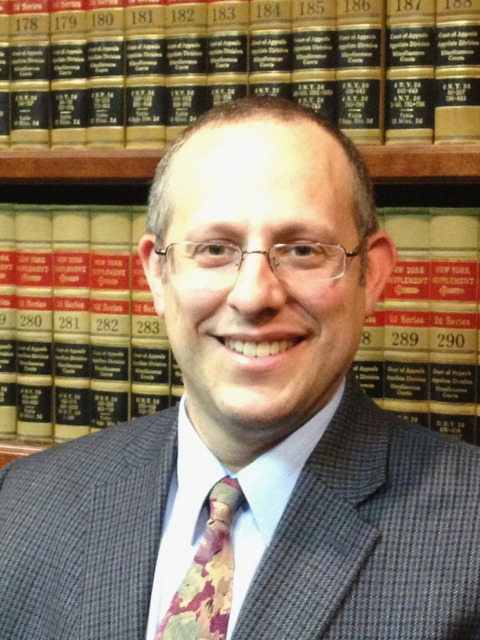 Five Reasons You Need
To Hire A Traffic Lawyer
Do you have a full understanding of New York State traffic laws and how they can affect you?
Have you built up years of goodwill, trust and positive relationships with the prosecutors, police officers, court clerks and judges?
Do you stand to benefit from hiring someone with more than 25 years of legal experience who will plan a legal strategy that is carefully designed to handle your traffic tickets and (where appropriate) negotiate an agreement for the best outcome for your particular circumstances (fines, points, effects on insurance rates, the ability to keep your license and more).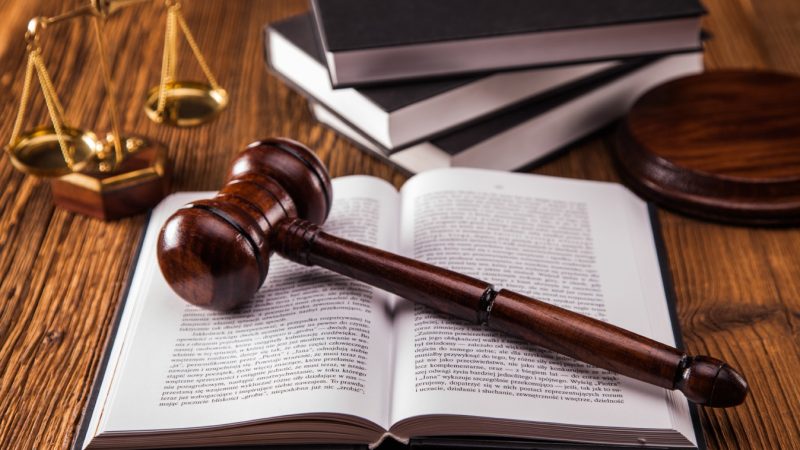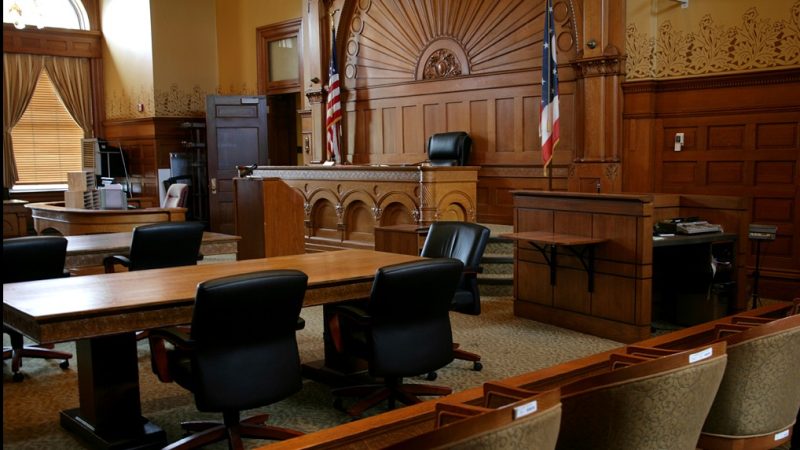 Five Reasons Continued…
What is your time worth? If court is canceled or your case is not heard, you might spend many more hours than you planned and still not resolve your case, let along obtain the best deal available. Schedules vary greatly – many traffic courts have sessions in the middle of a workday. Hiring a traffic lawyer will potentially save you time in that you will not have to take time off from work.
What is it worth to turn over all of the aggravation, worry and stress to an experienced attorney and be able to relax knowing that you are in good hands and that the matter will be negotiated as favorably as possible?
LEGAL SERVICES PROVIDED BY STEVEN L. GINSBERG
Get Your Free eBook
What To do When You Get Pulled Over By The Police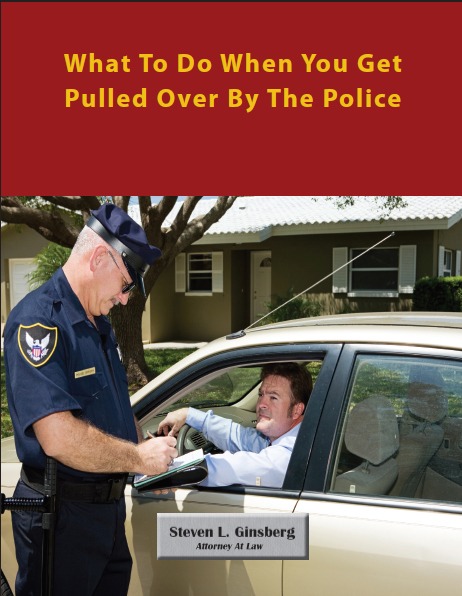 Here Is What You Will learn:
 9 tips on what to do when you are first pulled over

6 Tips on what to do once you have a traffic ticket

3 Advantages Of Retain A Traffic Lawyer

7 ways to help your attorney help you

4 Tips on what to do after you resolve your ticket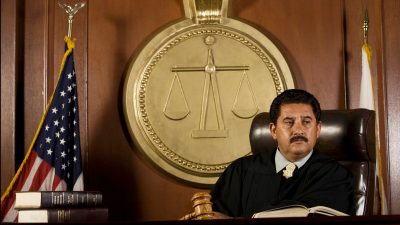 I have been helping clients with traffic and legal issues, including moving violations since 1993. The court system often seems like it is mechanical and does not care about people. It is intimidating and can be confusing to those who do not deal with it every day. The reality is that the legal system is made up of good people who are under pressure to do their jobs well in a system they cannot change. The courts get more and more work every week. The judges, prosecutors,  clerks, and all personnel feel this pressure. I have made a point of getting to know the people who work in the courts, not just the judges and prosecutors. I do my best to empathize with them, deal with them respectfully and pleasantly.​​​​​​​
Over the years, I have earned their respect and goodwill. During this time, colleagues have become prosecutors and judges. There is no direct measure of the goodwill I receive. However, my track record indicates it is accurate. The pledge I make to my clients is as follows. I will listen to your account, review the charges with you and then develop the best strategy for you. Ideally, charges would always be dismissed. The truth is that will not always happen. When it does not, I will adapt my strategy to your situation. You may need to keep points as low as possible, or you may need to keep the fines as low as possible.  No matter your situation, I will always do my best to bring about the advantageous result we can.  On this, you have my word​​​​​​​
– Steven L. Ginsberg, Esq.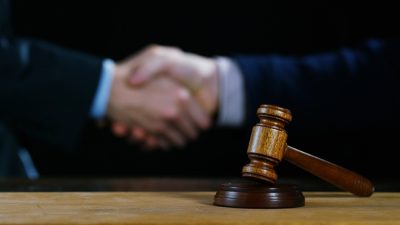 Points Carried By
New York State Speeding Tickets
Below are a list of NY DMV speeding infractions and the points they carry.
Speeding (1-10 MPH over posted limit): 3 points
Speeding (nonspecific speed): 3 points
Speeding (11-20 MPH over posted limit): 4 points
Speeding (21-30 MPH over posted limit): 6 points
Speeding (31-40 MPH over posted limit): 8 points
Speeding (more than 40 MPH over posted limit): 11 points
Involvement in a speed contest (racing): 1ST offense – maximum of 30 days in jail, 1-year loss of license plus a maximum of $618 fine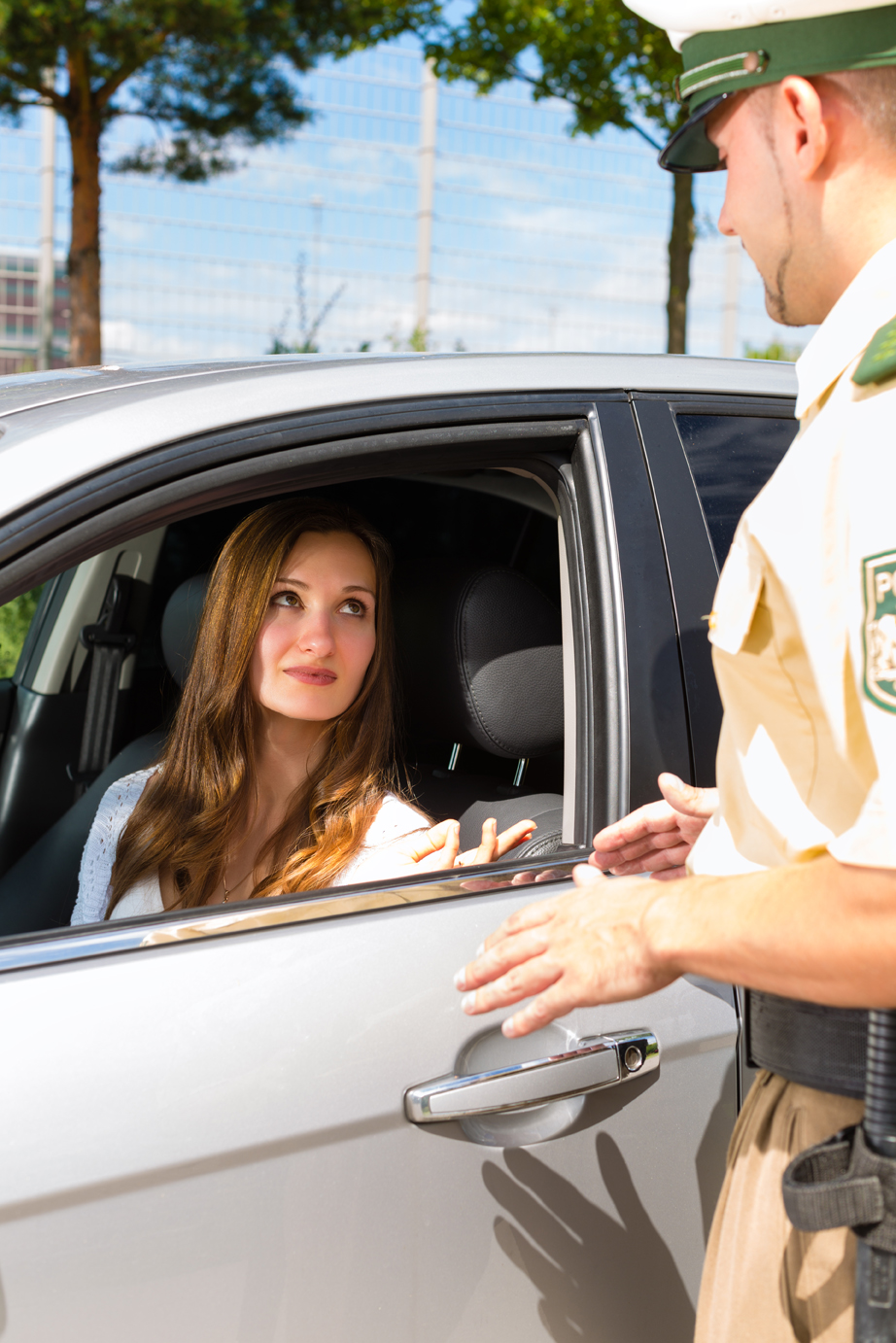 Reviews & Testimonials
Rockland & Orange Counties' 5-star Traffic Ticket Lawyer
Please note that we use only the last initial for privacy concerns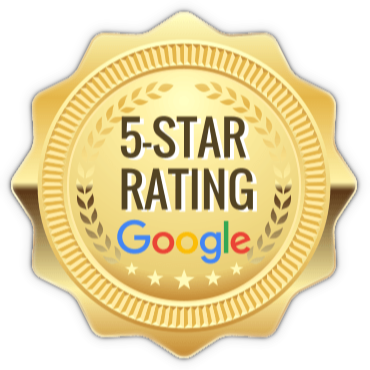 Eve E.

​​​​​​​Steve Ginsberg, Esq. Is an amazing attorney. I was really impressed with his professionalism, his knowledge and responsiveness…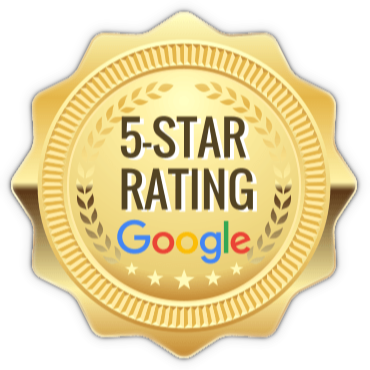 Al G.

…a fantastic traffic lawyer who goes the extra mile for you! I received a ticket for 20+ MPH over the limit… Steve took care of everything and had my speeding ticket dismissed…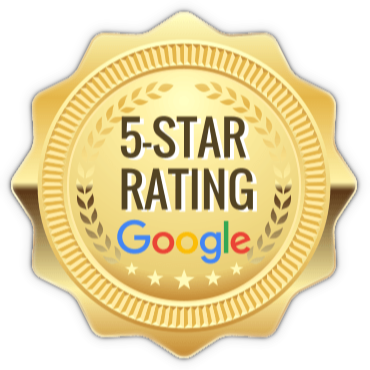 Melanie G.

Incredibly personable and helpful. Helped me address a weird traffic ticket and gave me all the info I needed to deal with the courts. Honest and down to earth guy.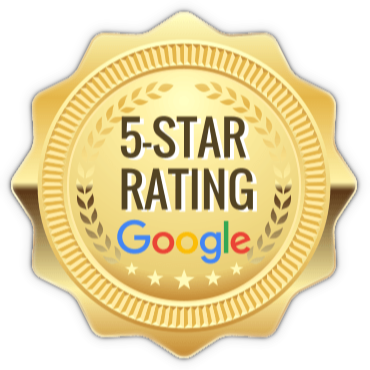 K. S.

If you got a traffic ticket, Steve is the best lawyer to represent you. He got my 6 point ticket to zero! Just awesome!
Case Study – My Client was charges with going 105 in a 45 MPH zone…
Explaining case study here…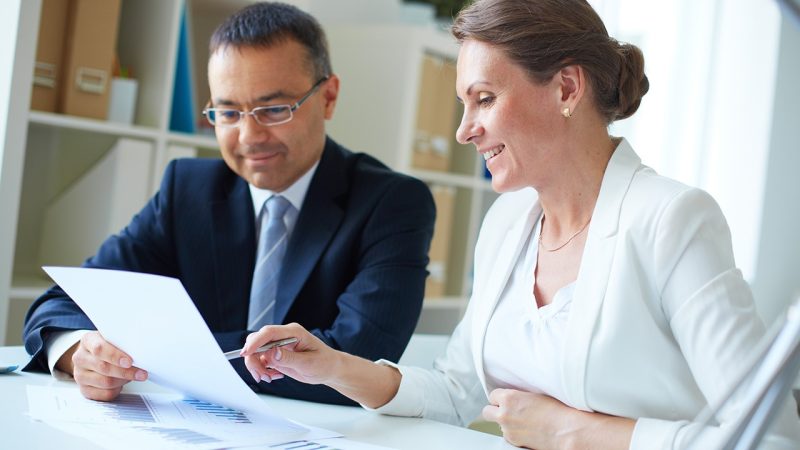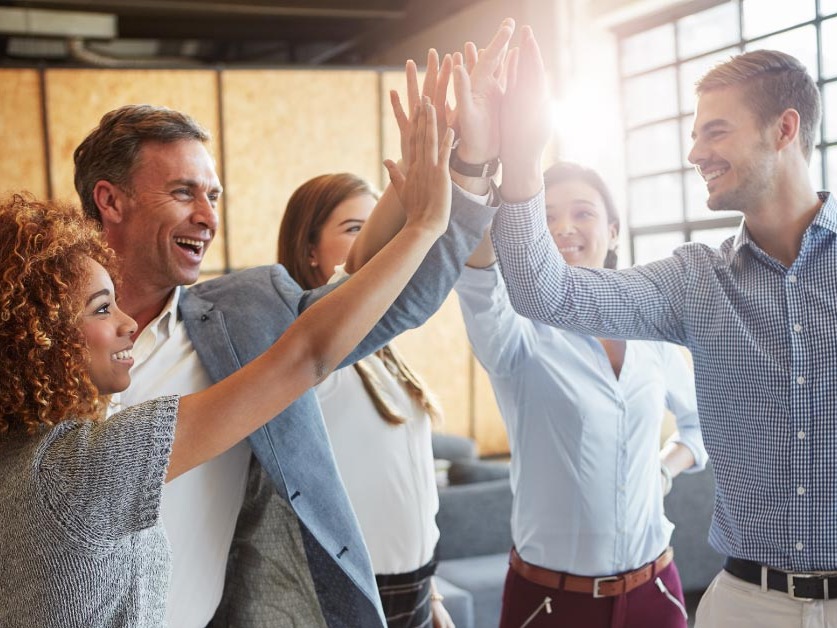 Myth –  Representing yourself yields the same results as hiring an Experienced Traffic Ticket Lawyer
There are times when an individual can have a lenient judge and receive the same amount of points as if a traffic ticket lawyer represented them. However, no citizen knows all of the judges in Rockland and Orange Counties. An experienced Traffic ticket attorney will listen to your situation and then focus on having the ticket thrown out. If that is impossible an attorney like Steven Ginsberg will focus on saving you time, money, points, and hassles. In most cases you will not even have to show up in court – myth busted!
Call Us at 845-547-2500 To Learn More!
Frequently Asked Questions
I live in another state. Do I need to fight my New York ticket?
Alan Garlick
2021-11-03T22:33:37+00:00
That depends on many factors. In some cases, the convictions will show on your driving record in your home state. You can call Mr. Ginsberg to discuss the particulars of your case to see if it is worth fighting.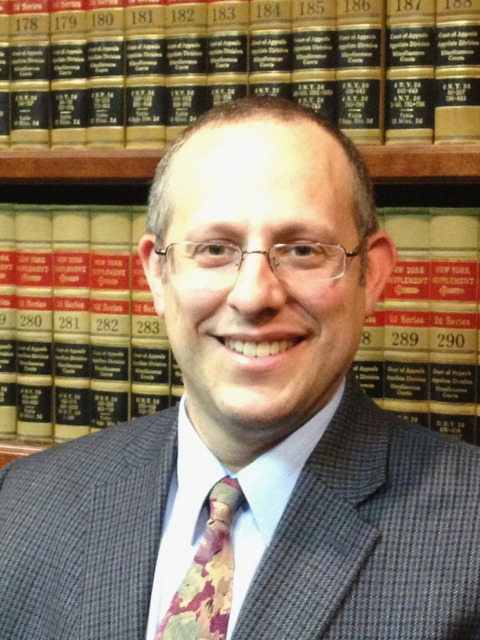 Choose Steven L. Ginsberg when you need a moving violations lawyer with deep experience
Save time, money, points, and hassle
Steven Ginsberg is a moving violations attorney lawyer who is known for interacting with his clients in a friendly, helpful manner, while vigorously representing them and using everything at his disposal, including years of built-up goodwill and extensive experience to negotiate the best possible outcome to their tickets.  If you drive for a living and are a truck, bus, taxi, limousine driver a moving violation can cause you to lose your CDL and even your job; Attorney Ginsberg can help.  If you are also looking to save time, aggravation, and hassles dealing with tickets, you should speak with Attorney Steven Ginsberg one of Orange and Rockland Counties' premier moving violations lawyers – take advantage of the free, no-obligation consultation that is offered by calling 845-547-2500