Steven L. Ginsberg the traffic lawyer to call when you need help with a ticket
Steven Ginsberg is a 1993 graduate of Pace University Law School in White Plains, New York. His office is located in Rockland County but he also services clients in Westchester, Orange, and other nearby counties as well as throughout New York State.   In his varied career, he has spent much time in courtrooms and court offices in many different counties. One of the things Mr. Ginsberg learned over the years is that treating people with respect and understanding is far more likely to benefit him and his client than otherwise.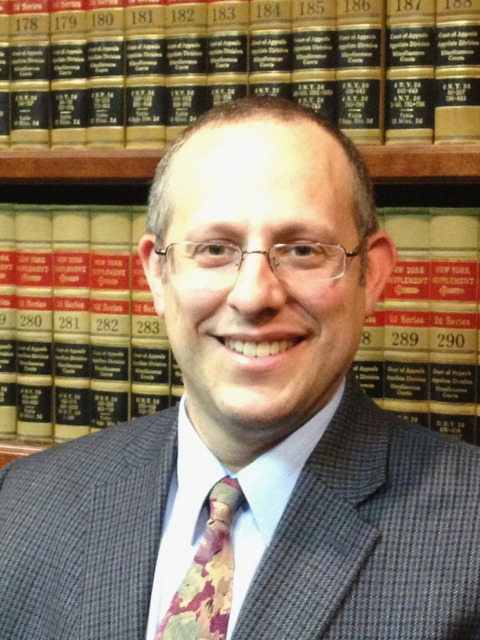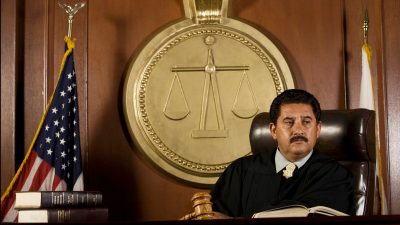 I have been helping clients with traffic and legal issues since 1993. The court system often seems like it is mechanical and does not care about people. It is intimidating and can be confusing to those who do not deal with it every day. The reality is that the legal system is made up of good people who are under pressure to do their jobs well in a system they cannot change. The courts get more and more work every week. The judges, prosecutors, clerks, and all personnel feel this pressure. I have made a point of getting to know the people who work in the courts, not just the judges and prosecutors. I do my best to empathize with them, deal with them respectfully and pleasantly
Over the years, I have earned their respect and goodwill. During this time, colleagues have become prosecutors and judges. There is no direct measure of the goodwill I receive. However, my track record indicates it is accurate. The pledge I make to my clients is as follows. I will listen to your account of the facts, review the charges with you and then develop the best strategy for you. Ideally, charges would always be dismissed. The truth is that will rarely happen. When it does not, I will adapt my strategy to your situation. You may need to keep points as low as possible, or you may need to keep the fines as low as possible.  No matter your situation, I will always do my best to bring about the advantageous result we can.  On this, you have my word​​​​​​.
– Steven L. Ginsberg, Esq.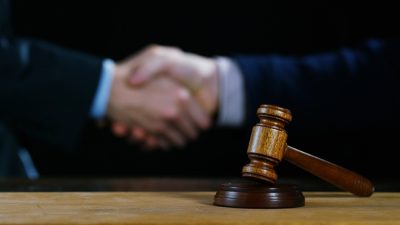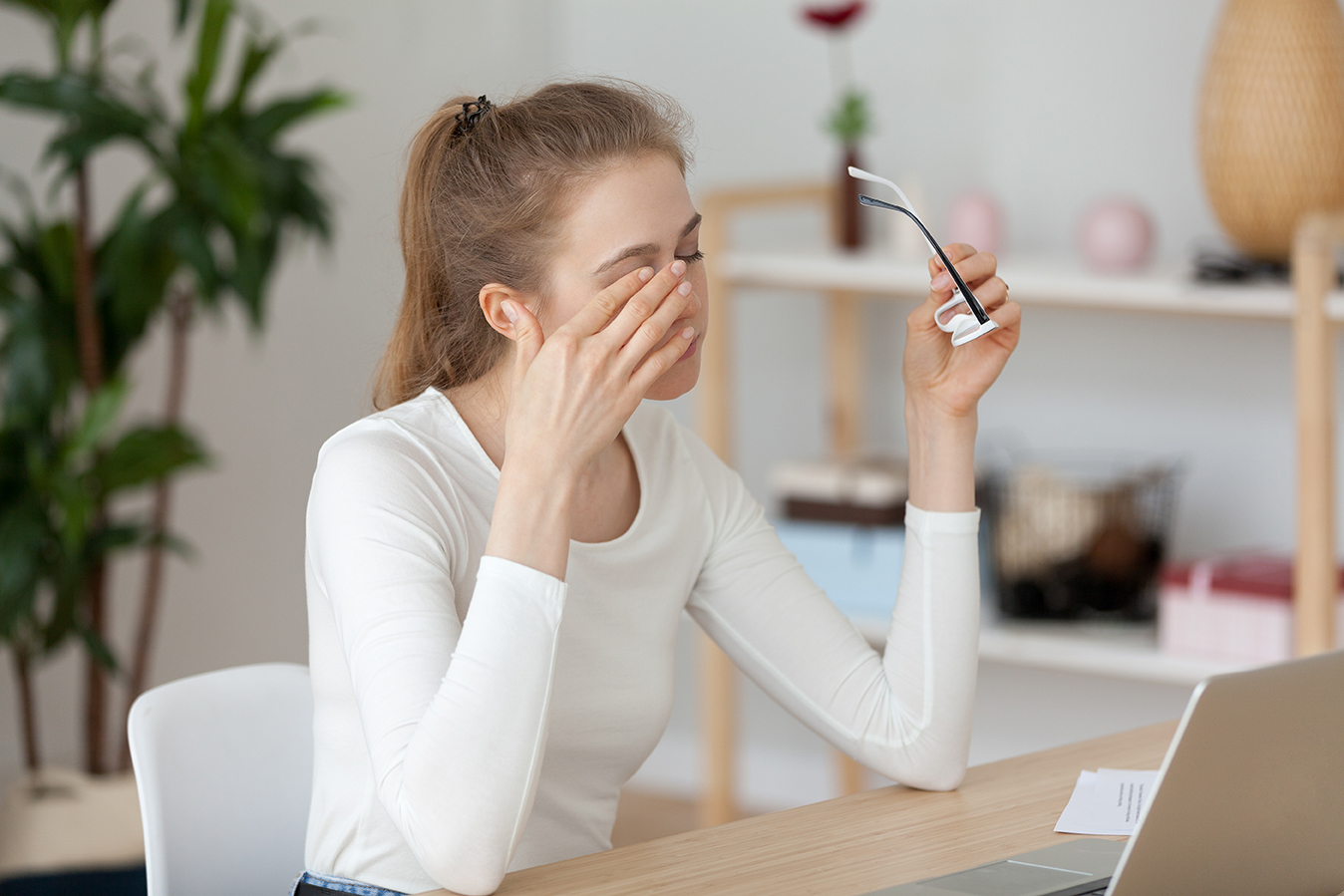 The Courts are run by people
under a great deal of stress
The Court system, while baffling and confusing to many, is ultimately run by people, not machines or robots. These people are under stress and tension just like everyone else, and they are under pressure to do their jobs as well as they can. Often, they are forced to deal with a system they cannot change, under circumstances that are not of their choosing and not very pleasant. The fact that the courts seem to get more and more work every year does not help.
Steven L. Ginsberg is a lawyer who
understands the traffic court systems
Often, ticketed individuals come to court and may be confused or bewildered by the process. In addition, the very reason that brought them to court may put them in a tense and anxious mood, which is not likely to serve them well. Without knowing what to do, they may miss opportunities to help their legal situation, or worse, they may conduct themselves in a way that is counterproductive. Mr. Ginsberg has the experience and knowledge of the court system, and, unlike any individual layperson, he knows how to work within that system to achieve the best results for his clients.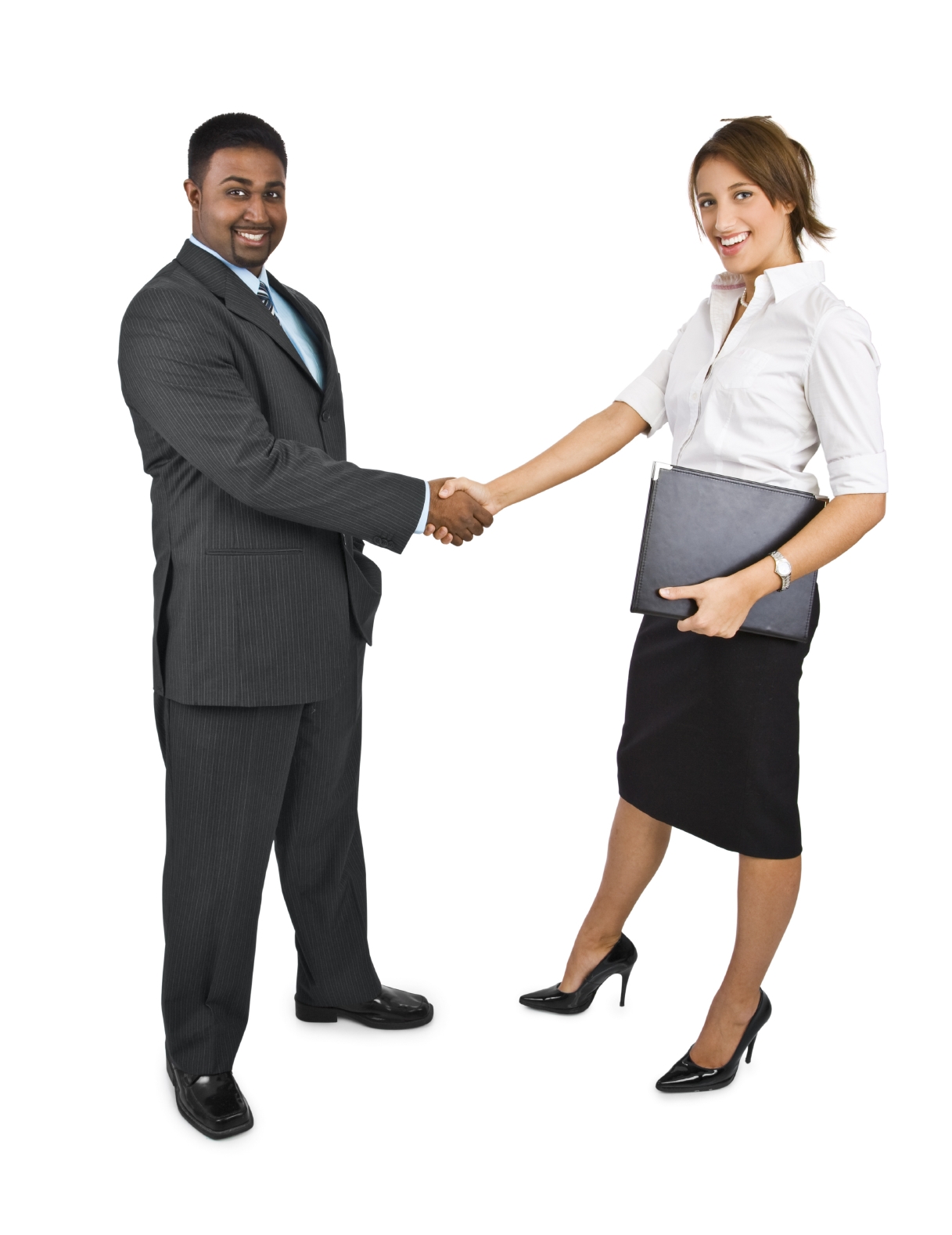 How to find a traffic Lawyer who is best for you
In this short video Attorney Ginsberg will give you three tips on how to find the best traffic ticket lawyer for your needs.
Steven Ginsberg works to obtain
the most favorable dispositions possible
One thing that Mr. Ginsberg knows well is that the court personnel have feelings and appreciate a smile, some sympathy for the difficult job they have, and a word of encouragement. Those simple things often go a lot further than simply walking in and demanding that certain things be done. He has found that the people he deals with regularly are willing to go the extra mile, whether that be for a scheduling issue, solving a difficult problem involving a client's possible suspension, or working out a favorable disposition.
Many individuals and even some attorneys instinctively feel that yelling and bullying will help achieve their goals. Mr. Ginsberg has found the opposite to be true. By treating all members of the court system with respect and a smile, and developing good relations with them, the foundation is often laid for a preferred resolution.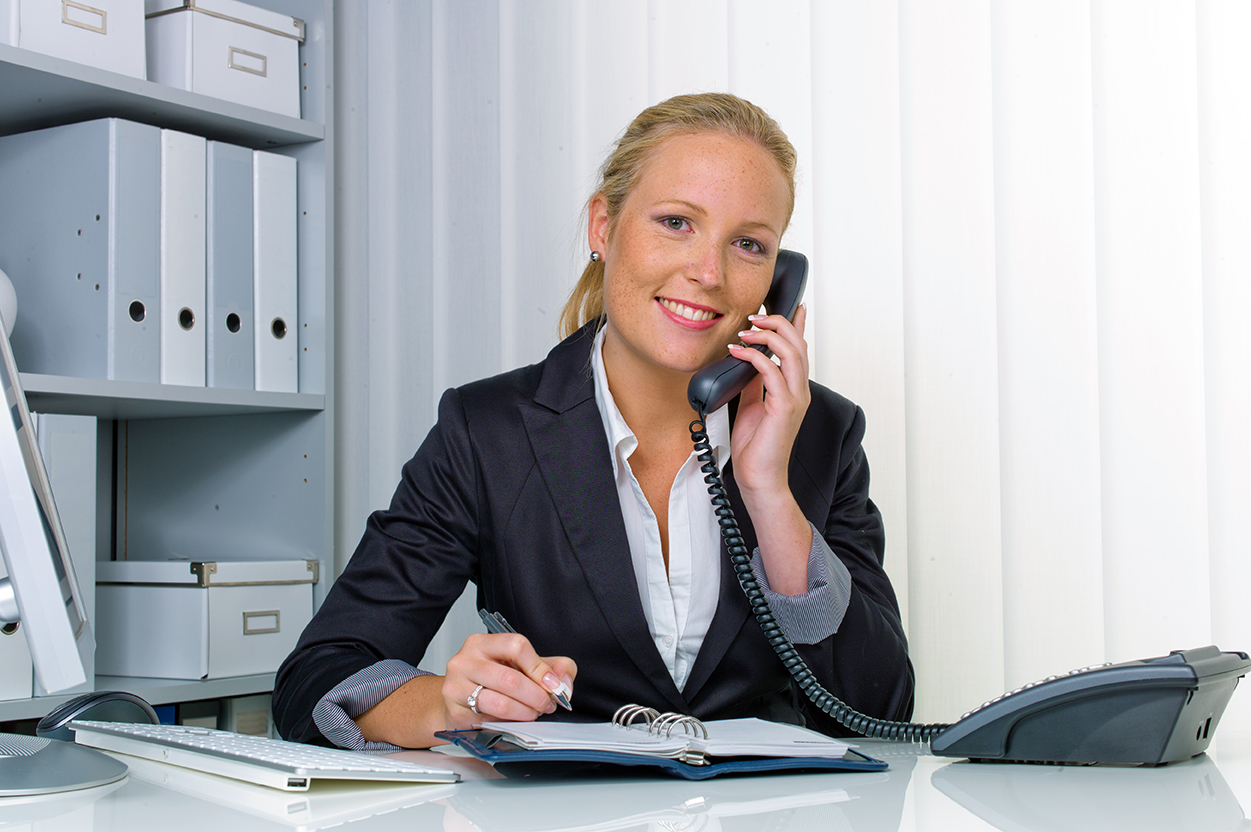 Get Your Free eBook
What To do When You Get Pulled Over By The Police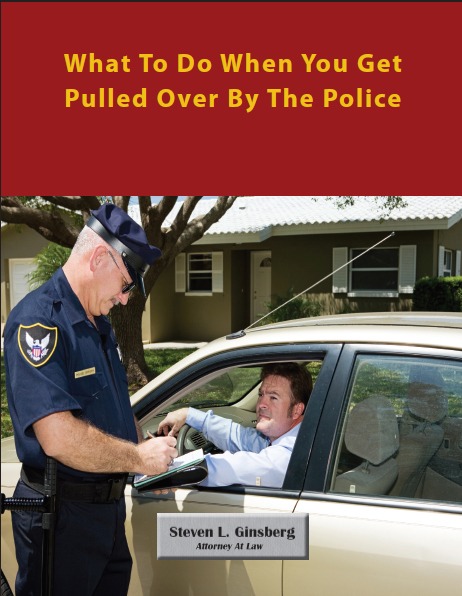 Here Is What You Will Learn:
9 tips on what to do when you are first pulled over
6 Tips on what to do once you have a traffic ticket
3 Advantages Of Retaining A Traffic Lawyer
7 ways to help your attorney help you
4 Tips on what to do after you resolve your ticket
Reviews & Testimonials
Rockland & Orange Counties' 5-star Traffic Ticket Lawyer
Please note that we use only the last initial for privacy concerns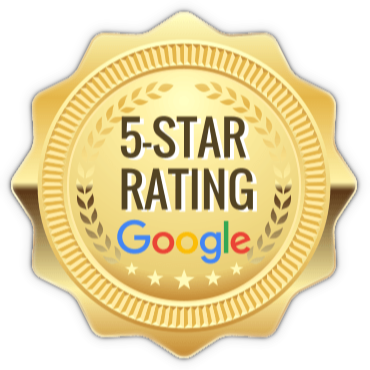 Eve E.

​​​​​​​Steve Ginsberg, Esq. Is an amazing attorney. I was really impressed with his professionalism, his knowledge and responsiveness…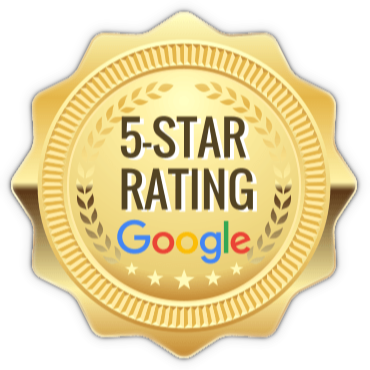 Al G.

…a fantastic traffic lawyer who goes the extra mile for you! I received a ticket for 20+ MPH over the limit… Steve took care of everything and had my speeding ticket dismissed…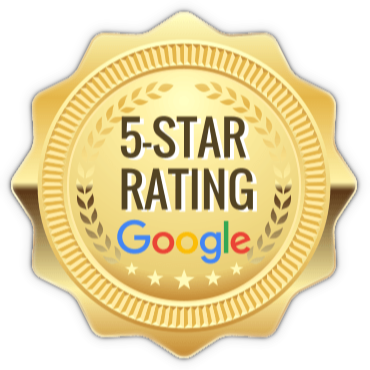 Melanie G.

Incredibly personable and helpful. Helped me address a weird traffic ticket and gave me all the info I needed to deal with the courts. Honest and down to earth guy.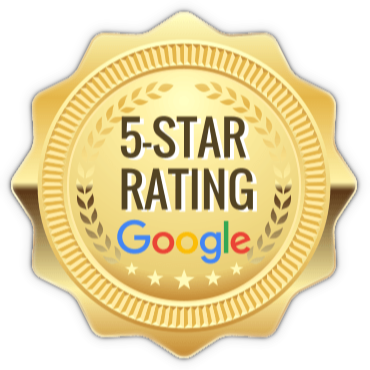 K. S.

If you got a traffic ticket, Steve is the best lawyer to represent you. He got my 6 point ticket to zero! Just awesome!
What To Look For In A True Relationship-Based
Traffic Lawyer?
Steven L Ginsberg is an attorney that cares and gets results in Rockland and Orange Counties with a focus on your situation and goals.
Over the years, Ginsberg has cultivated good healthy working relationships with many different people at the different courts where he does his work. That rapport has served him time and time again. And it can serve you as well. If you have a traffic or vehicle-related legal issue, please call him at 845-547-2500 or email him your questions.