Additional Legal Service provided by
Steven L Ginsberg, Esq 
Real Estate, Business Formation
Wills & Probate Matters
In addition to traffic law, Attorney Ginsburg handles real estate, wills, probate, and business formation matters from his Suffern, NY Office.  Ginsberg uses his 25+ years of experience to effectively handle the following types of issues:
Real Estate. With more than a decade of transactional experience, Mr. Ginsberg can handle your real estate matter. He has been involved in more than 100 closings in different capacities… read more
Business Formations. If you wish to incorporate, start a Limited Liability Company or another legal entity, Mr. Ginsberg can handle the necessary filings with New York State so that you can concentrate on building your business without worrying about getting all the legal papers in order… read more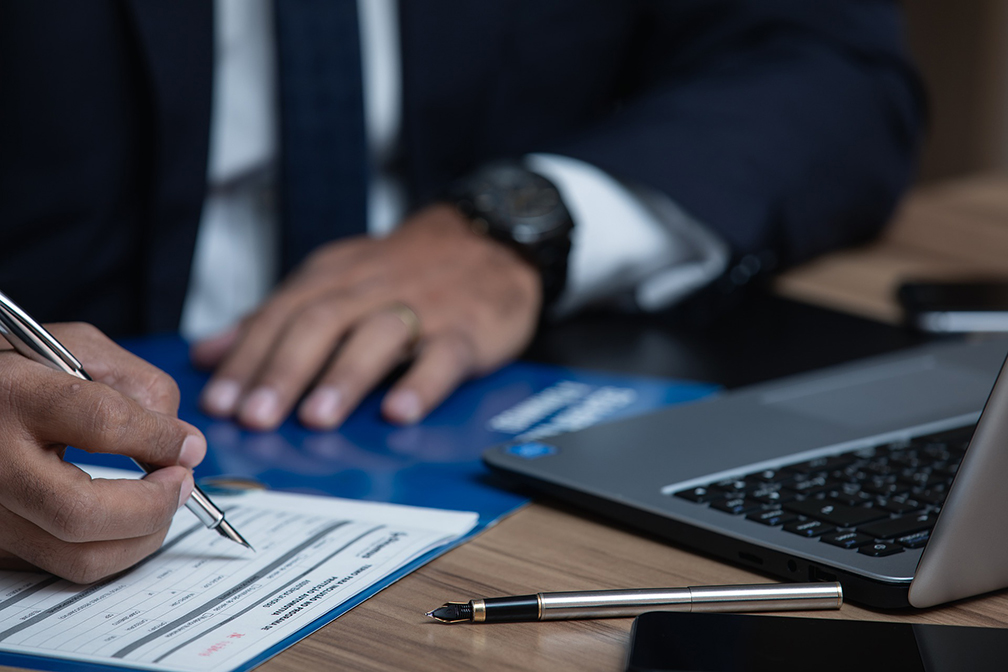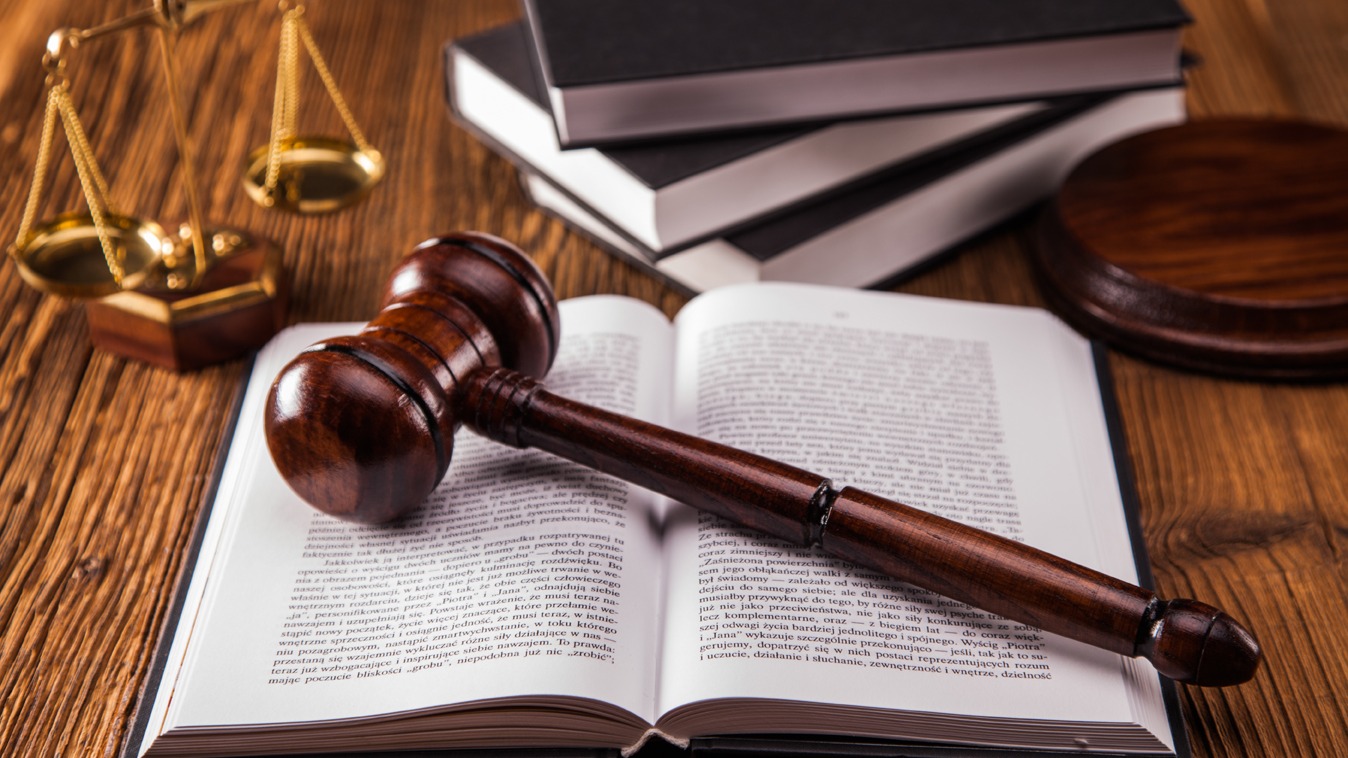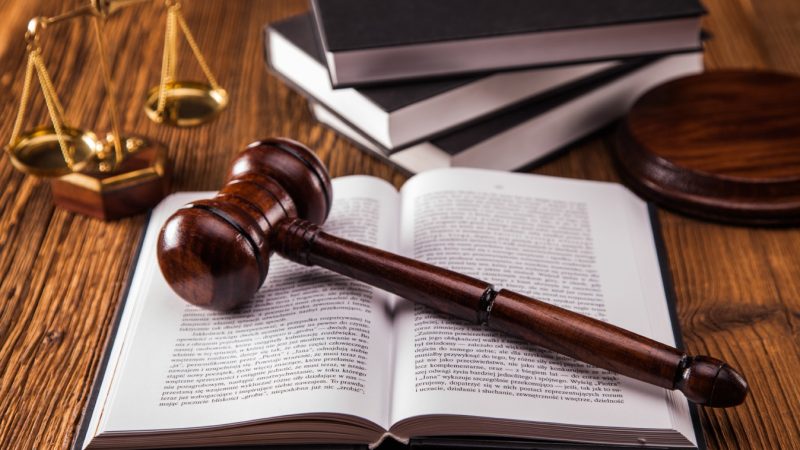 Wills.  After a free consultation, Mr. Ginsberg can draft a Will that seeks to accomplish your estate goals and will walk you through the process of making sure that it is properly executed so that it will be valid in New York State.,, read more
Probate matters. In the event that a recently departed loved one left assets that need to be properly distributed, Mr. Ginsberg can help. He is experienced with the process of filing an estate with the Surrogate's Court in order to probate a will or administer an estate without a will (known as Intestate). It is important that the procedures be correctly followed in order to avoid delays and get the necessary authority to follow the decedent's wishes…. read more
LEGAL SERVICES PROVIDED BY STEVEN L. GINSBERG
Get Your Free eBook
What To do When You Get Pulled Over By The Police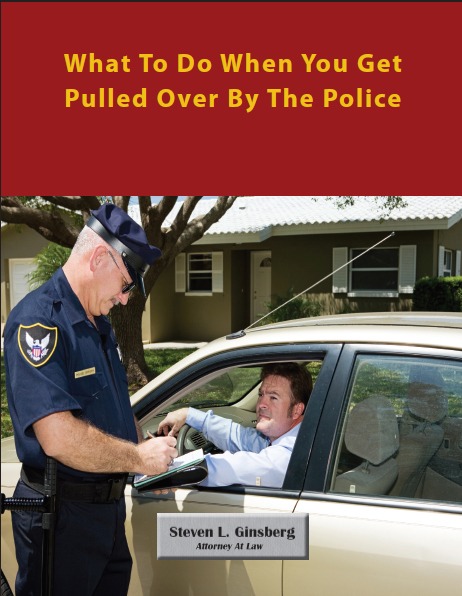 Here Is What You Will learn:
 9 tips on what to do when you are first pulled over

6 Tips on what to do once you have a traffic ticket

3 Advantages Of Retain A Traffic Lawyer

7 ways to help your attorney help you

4 Tips on what to do after you resolve your ticket
Reviews & Testimonials
Rockland & Orange Counties' 5-star Suffern Lawyer
Please note that we use only the last initial for privacy concerns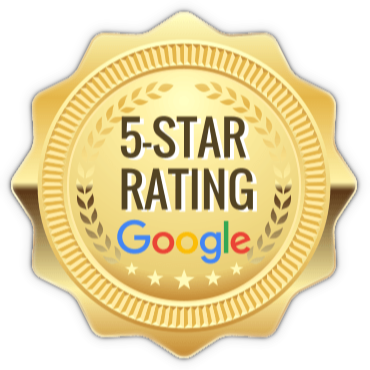 Eve E.

​​​​​​​Steve Ginsberg, Esq. Is an amazing attorney. I was really impressed with his professionalism, his knowledge and responsiveness…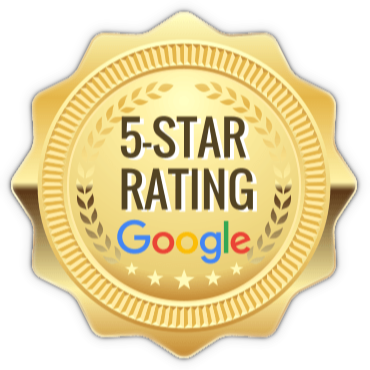 Al G.

…a fantastic traffic lawyer who goes the extra mile for you! I received a ticket for 20+ MPH over the limit… Steve took care of everything and had my speeding ticket dismissed…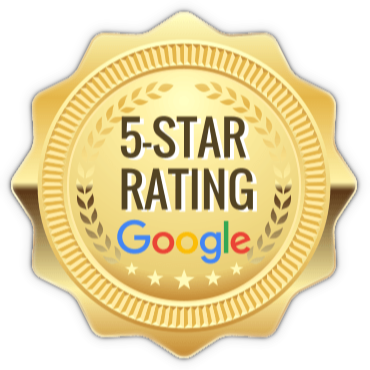 Melanie G.

Incredibly personable and helpful. Helped me address a weird traffic ticket and gave me all the info I needed to deal with the courts. Honest and down to earth guy.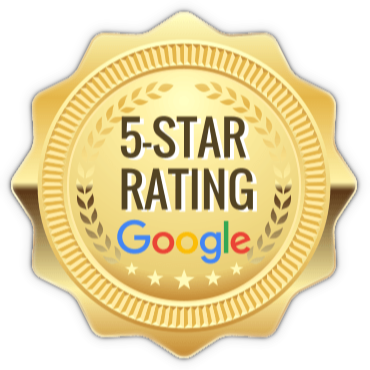 K. S.

If you got a traffic ticket, Steve is the best lawyer to represent you. He got my 6 point ticket to zero! Just awesome!
Steven L Ginsberg, Esq.
Suffern Lawyer that delivers for clients
Steven L. Ginsberg has built his reputation upon going the extra mile to deliver results for his clients.  Attorney Ginsberg has 25+ years of practicing law in Rockland and Orange Counties as well as throughout New York State.. He will employ his extensive experience as well as his years of built-up goodwill with the members of the legal community to help you achieve your goals be it a traffic matter, real estate, business formation, Will, or a probate matter.  When you need a Suffern Lawyer who gets results contact Steven L. Ginsberg at 845-547-2500 – you will be glad you did.