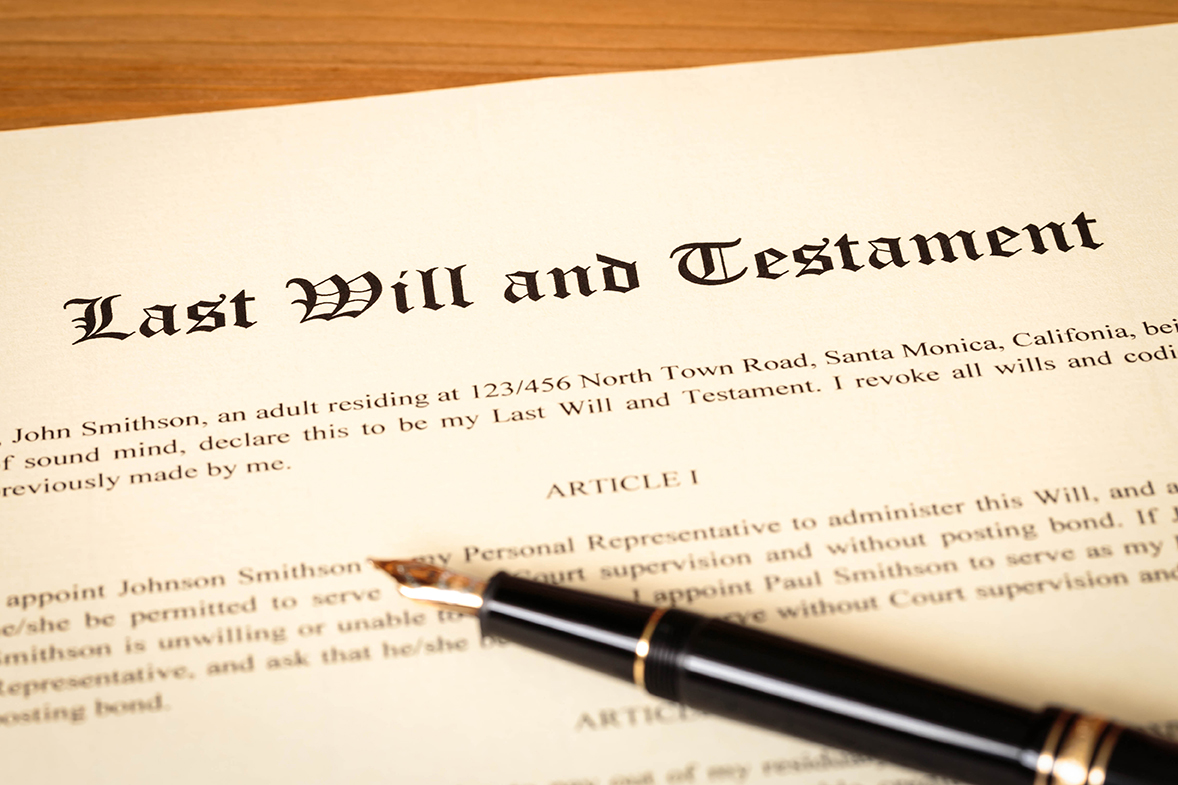 Reasons People Need A Will
There are different reasons that people want a will. For some, the issue is making sure that assets are distributed according to specific wishes. Perhaps the family situation is complicated and some creative drafting is necessary. For others, the paramount concern is custody of minor children. For still others, there are tax planning matters relating to wealth preservation.   Or, there may be some combination of these or other factors involved. Whatever your needs may be, call Mr. Ginsberg at 845-547-2500 or email him to schedule an appointment.
Common problems with Do-It-Yourself Wills
Often they are not legally binding, particularly if you are relying on unofficial written or oral instruction to family members.
There is a specific legal manner in which a will must be executed or it will not be valid.
Home-made wills are often not written clearly and can lead to problems.
People often mistake wills with living wills and make fulfillment difficult or impossible.
 If the will is not set up properly it can defeat the purpose of the will and become unenforceable
You may not include all of your property and disagreements may ensue
Individuals often do not understand what a will can and cannot control, leading to problems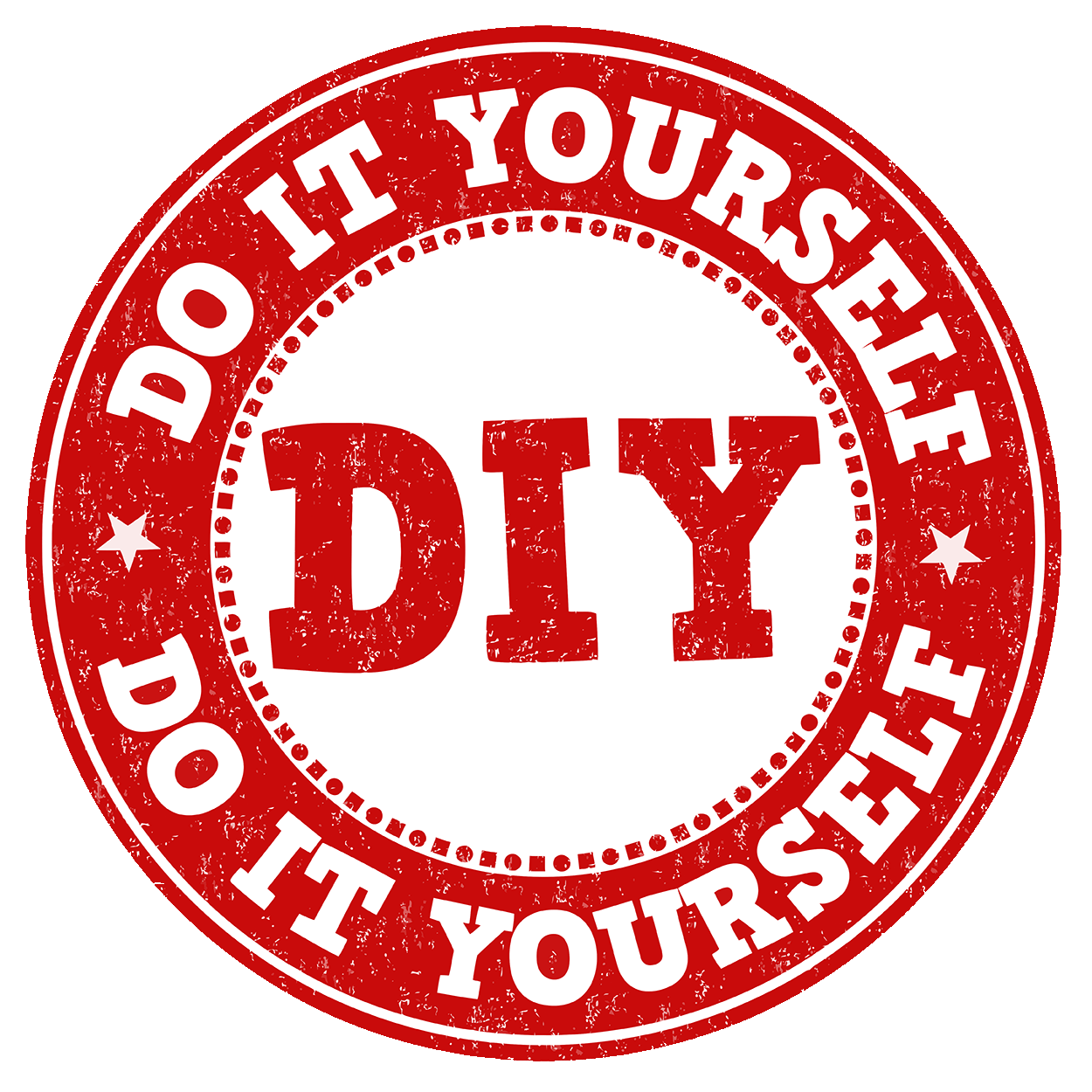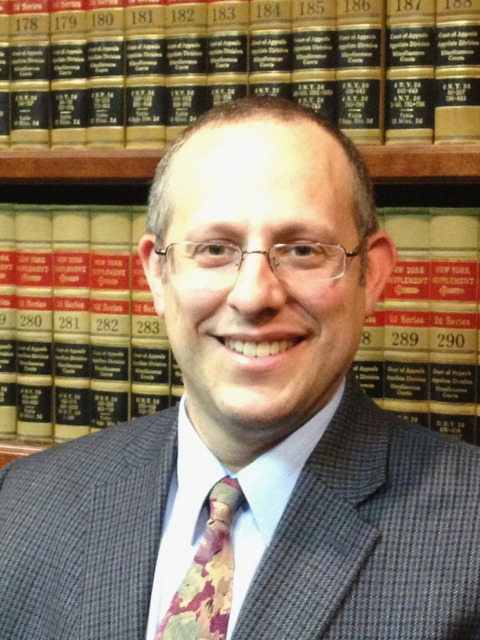 People Choose Suffern Lawyer Steven L. Ginsberg to Prepare Their Will
When preparing a will, it is important to work with an attorney who will listen until they understand your desires. After understanding your wishes an experienced lawyer like Steven L. Ginsberg will explain what a will can and cannot cover and the best way to ensure your wishes are followed. Attorney Ginsberg, often hears how much people appreciate his patience, his ability to listen, and his skill in preparing a will that follows your wishes. His office is easy to get to in Suffern (Montebello), right next to exit 14- B of the New York Thruway. If these are important to you, you should call at 845-547-2500  or email him and let him help you develop a will that clearly represents your wishes.