Experienced Suffern Real Estate Attorney
Serving all of Rockland and Orange Counties
With 20 years of transactional experience, Mr. Ginsberg is a Rockland County-based lawyer who can guide you through your real estate transactions. He has been involved in hundreds of closings in representing buyers, sellers, and financial institutions. He will answer your questions, review your best options and do what it takes to successfully close the deal.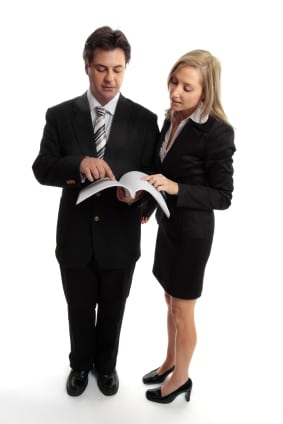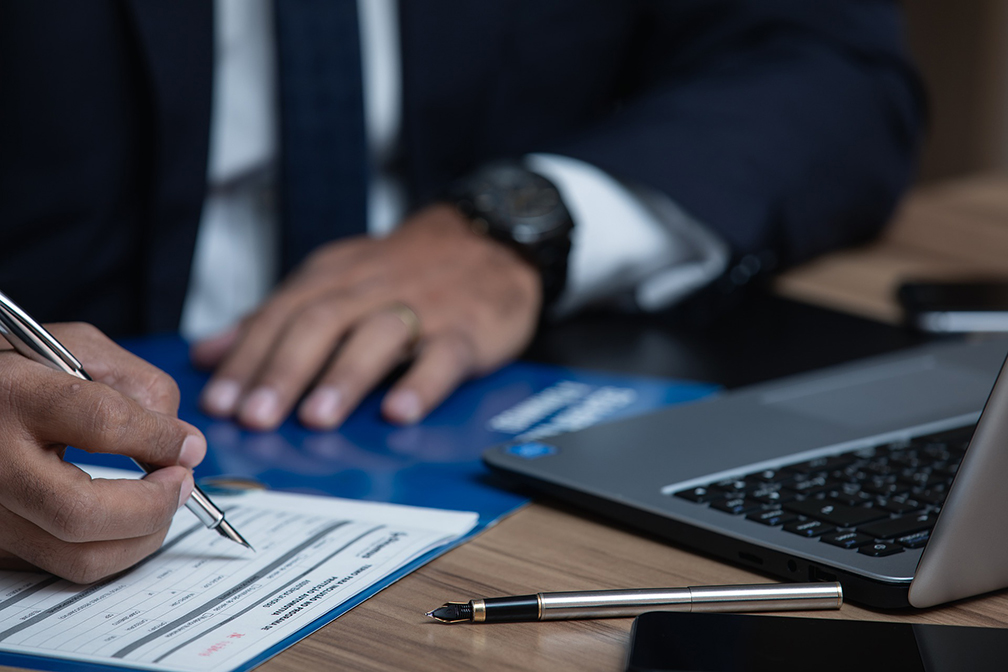 Do I Need A Real Estate Attorney?
Legally you do not have to hire a lawyer to buy or sell real estate in New York State. However, representing yourself can be one of the most costly mistakes an individual can make. In 99.9% of real estate transactions, the people involved with you will have legal representation. Unless you are an expert on real estate law and contracts, you need to protect your interests by having an experienced real estate lawyer, prepare or review the contract and help you negotiate the most advantageous outcome to achieve your goals.
LEGAL SERVICES PROVIDED BY STEVEN L. GINSBERG
Reviews & Testimonials
Rockland & Orange Counties' 5-star Traffic Ticket Lawyer
Please note that we use only the last initial for privacy concerns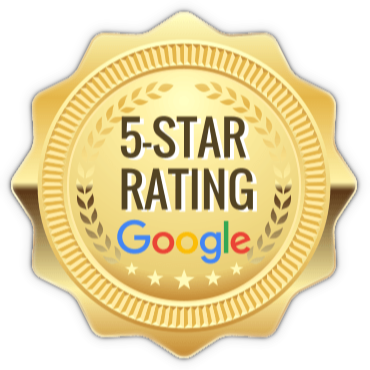 Eve E.

​​​​​​​Steve Ginsberg, Esq. Is an amazing attorney. I was really impressed with his professionalism, his knowledge and responsiveness…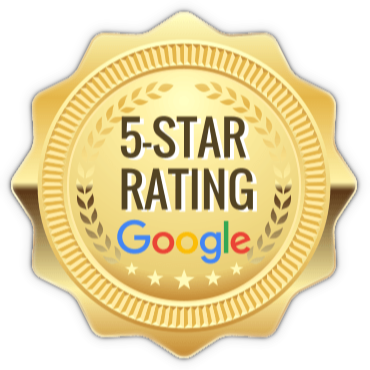 Al G.

…a fantastic traffic lawyer who goes the extra mile for you! I received a ticket for 20+ MPH over the limit… Steve took care of everything and had my speeding ticket dismissed…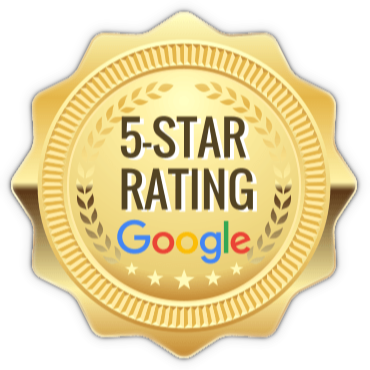 Melanie G.

Incredibly personable and helpful. Helped me address a weird traffic ticket and gave me all the info I needed to deal with the courts. Honest and down to earth guy.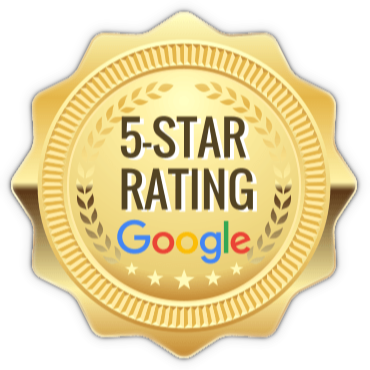 K. S.

If you got a traffic ticket, Steve is the best lawyer to represent you. He got my 6 point ticket to zero! Just awesome!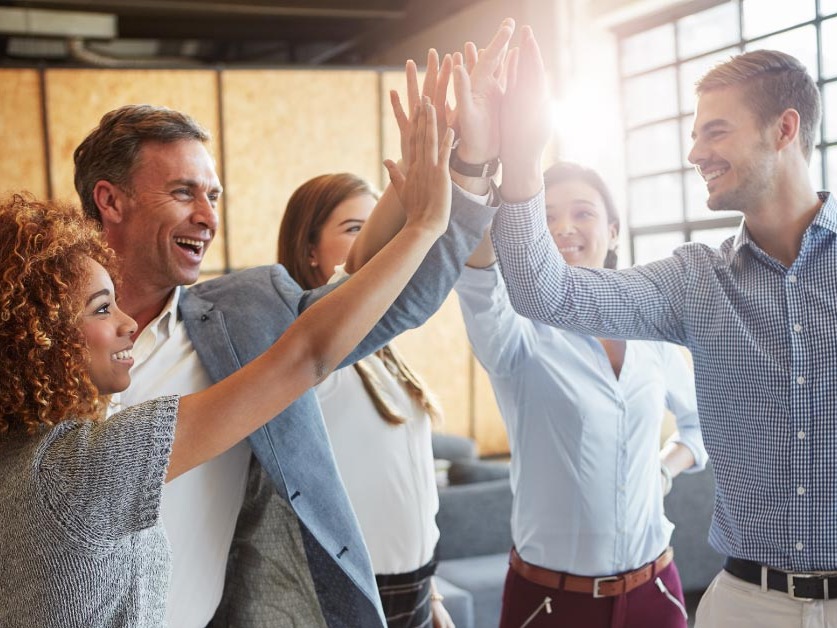 Myth – Representing yourself

yelids

the same results as hiring an

Expereinced

Traffic Ticket Lawyer 
There are times when an indivudual can have a lenient judge and receive the same amount of points as if a traffic ticket lawer repreented them.  However, no citizen knows all of the judges in Rockland and Orange Counties.  An expereinced Traffic ticket attroney will listen to your situation and then focus on having the ticket thrown out.  If that is impossible an attroney like Steven Ginsber will focus on savig you time, money, points and hassels.  In most cases you will not even have to show up in court – myth busted!
Call Us at 845-547-2500 To Learn More!
Frequently Asked Questions
I live in another state. Do I need to fight my New York ticket?
Alan Garlick
2021-11-03T22:33:37+00:00
That depends on many factors. In some cases, the convictions will show on your driving record in your home state. You can call Mr. Ginsberg to discuss the particulars of your case to see if it is worth fighting.
A Suffern Real Estate lawyer who will guide you through every step of your  transaction
If you are contemplating a real estate deal, such as buying a house, it is best that you contact a lawyer early in the process. There are many pitfalls to be avoided and steps that can be taken to protect you. Mr. Ginsberg will discuss the transaction with you and work carefully with you for the entire process.  if selling he will write the contract for you and if you are buying he will review the seller's agreement.  Either way, he will discuss the process, make sure you understand what is transpiring, and negotiate and promote your best interest. For almost two decades, Suffern attorney Steven L. Ginsberg has been helping people in Rockland and Orange Counties successfully buy and sell real estate.  Call him at 845-547-2500 you'll be glad you did.