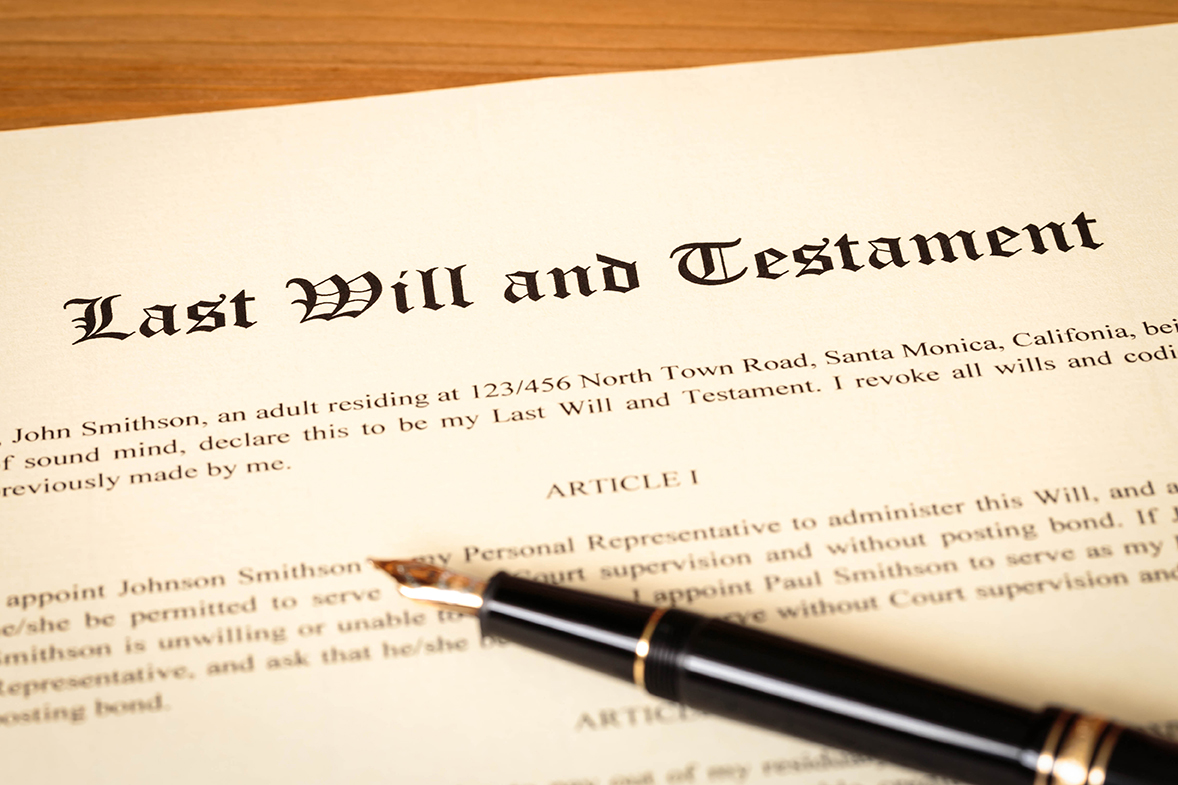 Rockland County lawyer for Estate Probate Matters
In the event that a recently departed loved one left assets that need to be properly distributed, Mr. Ginsberg can help. He is experienced with the process of filing an estate with the Surrogate's Court in order to probate a will or administering an estate without a will (known as Intestacy). It is important at this sensitive time that families are not frustrated by improperly filed paperwork.  Attorney Ginsberg has over twenty years of legal experience and will ensure the procedures be correctly followed in order to avoid delays and get the necessary authority to follow the decedent's wishes.  If you have any questions give him a call at 845-547-2500
The Proper Filing Of An Estate Speeds The Process and Reduces Stress
Done correctly, the Court can often issue the necessary letters in a matter of several weeks. (Contested wills take considerably longer.) In a free consultation, Mr. Ginsberg will ask you important questions about the family and other relevant factors and review the applicable documents.  Attorney Ginsberg will then discuss what steps are necessary and will be available to answer your questions and assist you through what can be an emotionally searing process.  Please be assured that he will always be respectful of your family's grief and interact in an empathetic manner. Whatever your needs may be, call Steven L. Ginsberg at 845-547-2500 or email him to schedule an appointment.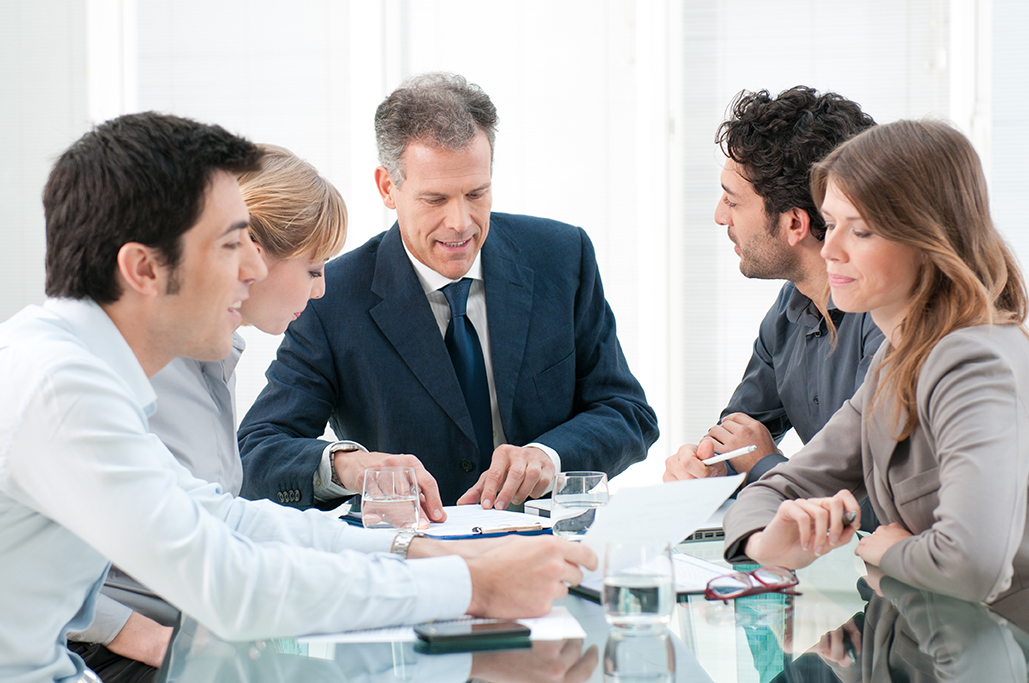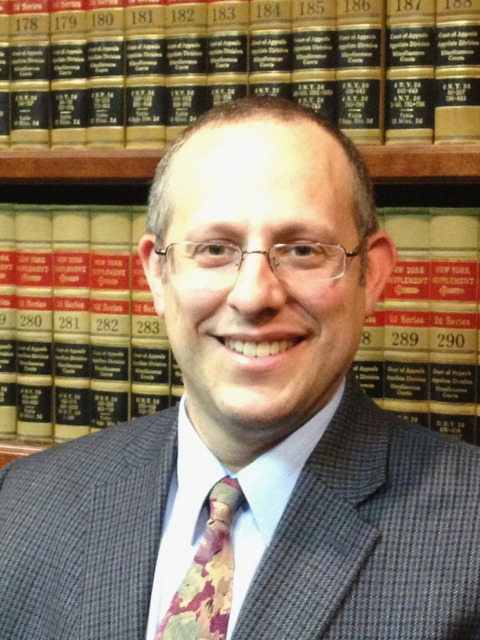 People Choose Suffern Lawyer Steven L. Ginsberg for Estate Probate
When choosing a lawyer to probate your estate a will, it is essential to work with an attorney who fully understands your desires and knows how to fulfill them legally. An experienced lawyer like Steven L. Ginsberg prepares your will in advance for your approval. Steven Ginsberg will accurately file the paperwork to ensure your wishes are followed when probating the will. Attorney Ginsberg often hears how much people appreciate his patience, empathy, ability to listen, and skill in preparing and probating a will that follows your wishes. He handles the probate process with respect and kindness to all while making sure your wishes are followed. His office is easy to get to in Suffern (Montebello), right next to exit 14- B of the New York Thruway. If these are important to you, you should call him at 845-547-2500 and let him help you.