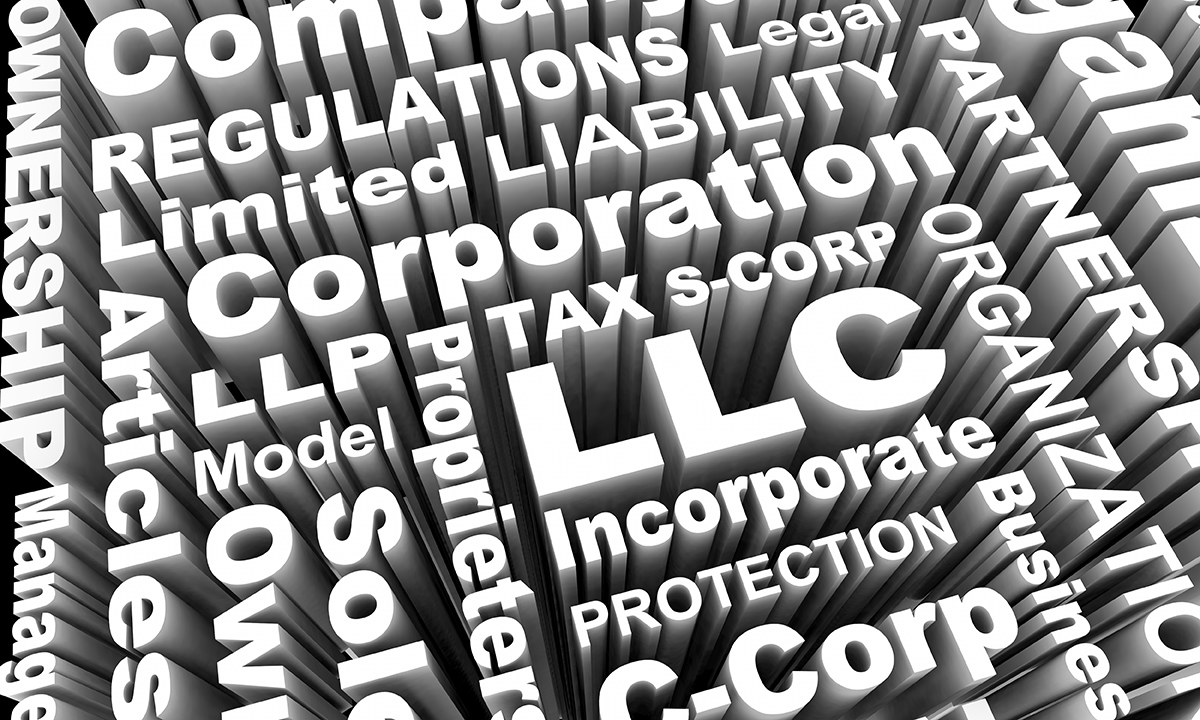 Which is best a limited liability company, incorporating, a limited liability corporation?
If you are starting a business in Suffern or Rockland County you most likely have the same questions as most business people: What business entity is best for me?  Should I set up a limited liability company?  Is a corporation best?   Should I consider incorporating, maybe a C corporation or an S corporation?  There are benefits to each and determining which is best depends upon your business, your individual situation. Steven L. Ginsberg will listen carefully and ask the right question to assist you in determining what business formation best fits your needs.   Call Mr. Ginsberg at 845-547-2500 or you or email him.
Attorney Ginsberg Can Help Speed The Formation Of Your Business
If you want to consider incorporating, forming a Limited Liability Company or another legal entity, Attorney Ginsberg can handle the necessary filings with New York State so that you can concentrate on building your business without worrying about getting all the legal papers in order.
In many cases, the necessary fillings are accomplished within two weeks or even sooner. Call Mr. Ginsberg at 845-547-2500
 discuss your business needs and he will advise you as to what steps are involved, including costs and timetables.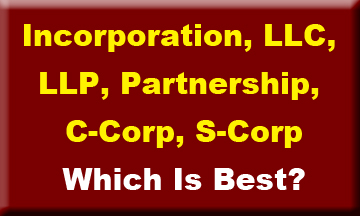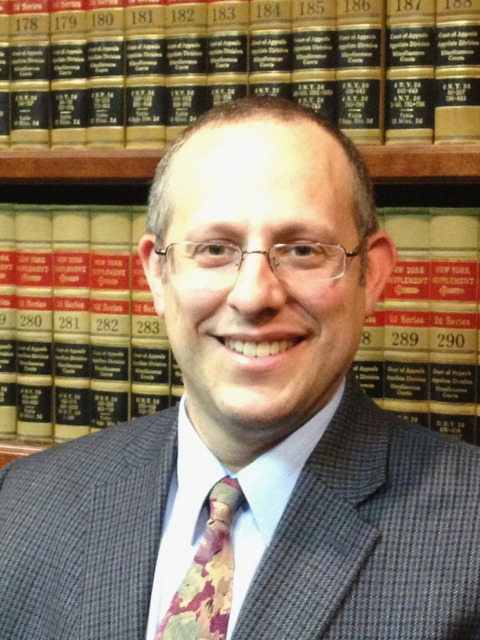 People Choose Suffern Lawyer Steven L. Ginsberg to Form Their Businesses
When forming a business, it is important to work with an attorney who will listen until they understand your desires. After understanding your wishes an experienced lawyer like Steven L. Ginsberg will explain the benefits of each entity as well as the liabilities and thoroughly discuss these with you.   Attorney Ginsberg, often hears how much Suffern business people appreciate his ability to listen, and his skill in people form the entity that best fits their needs. His office is easy to get to in Suffern (Montebello), right next to exit 14- B of the New York Thruway. If these are important to you, you should email him or call him at 845-547-2500 and let him help you with your business formation in Suffern and Rockland County.